Mission to Mars: a STEM Adventure is an exciting camp that recruits participants into an elite crew embarking on a daring mission to the Red Planet, while they learn the essentials of becoming innovators in tomorrow's emerging industries. This fun weeklong adventure for 8-11 year-olds was designed by a team of STEM (science, technology, engineering, and mathematics) and education experts.
By the end of summer, kids are bored and parents are desperate to find them fun activities. This "Adventure-Based Learning" experience comes to the rescue, engaging the imagination, curiosity, and intellect of students as they transform into science and technology superheroes. For more information and to register, go to https://www.suestechkitchen.com.
We've got a special discount just for our readers! Use offer code MACKIDMARS when purchasing tickets to save 25%! This 25% discount offer expires June 30, so don't wait.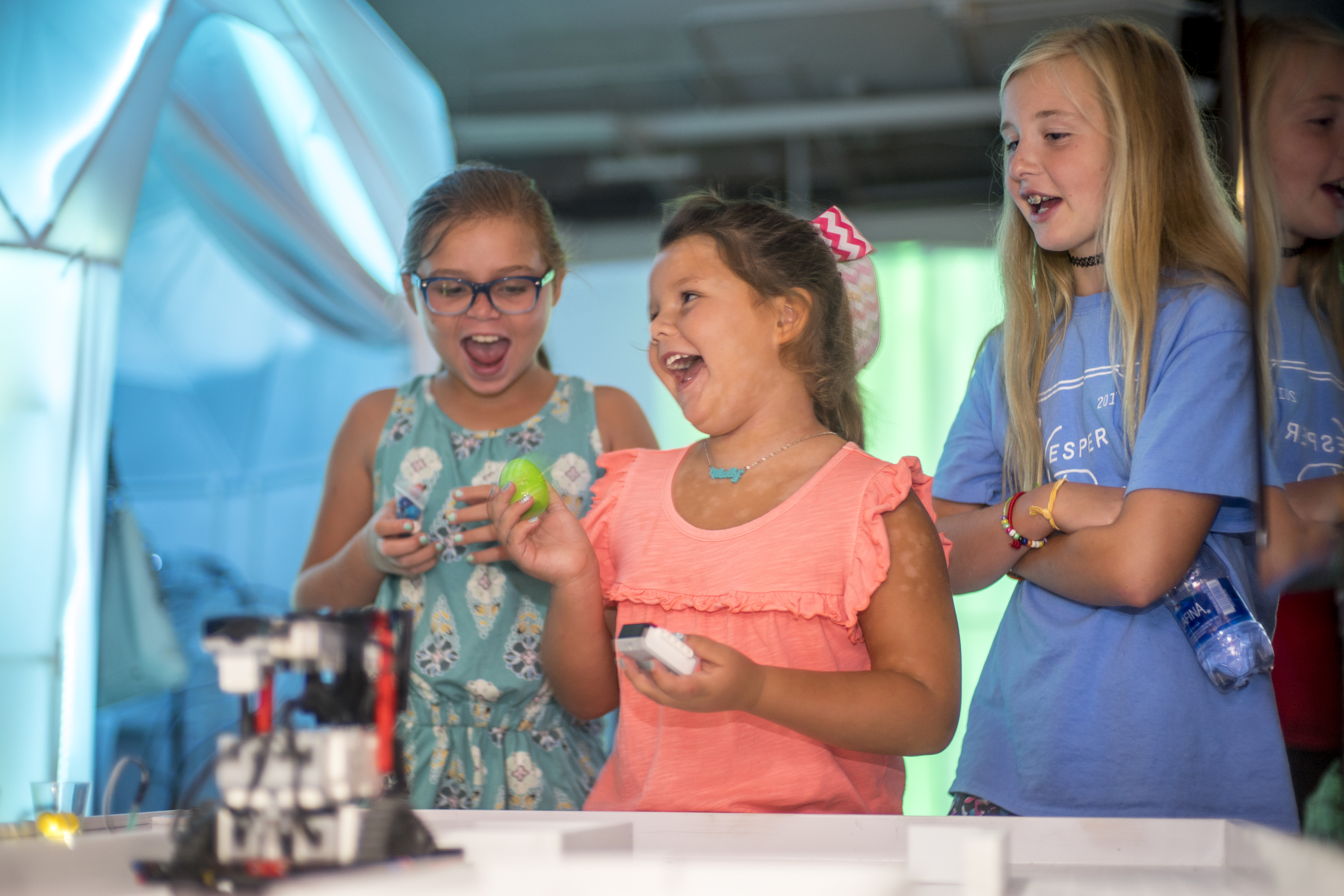 The weeklong half-day workshops weave an interactive adventure narrative into an integrated STEM curriculum. In this camp, students will connect their fascination with Mars to learning about several different fields of STEM. While working together to solve puzzles, unravel mysteries, and complete missions, students learn the basics of Coding, Machine Learning, Environmental Science, and Engineering and hone their skills as Ethical Innovators. It's never too early to start learning about such important concepts!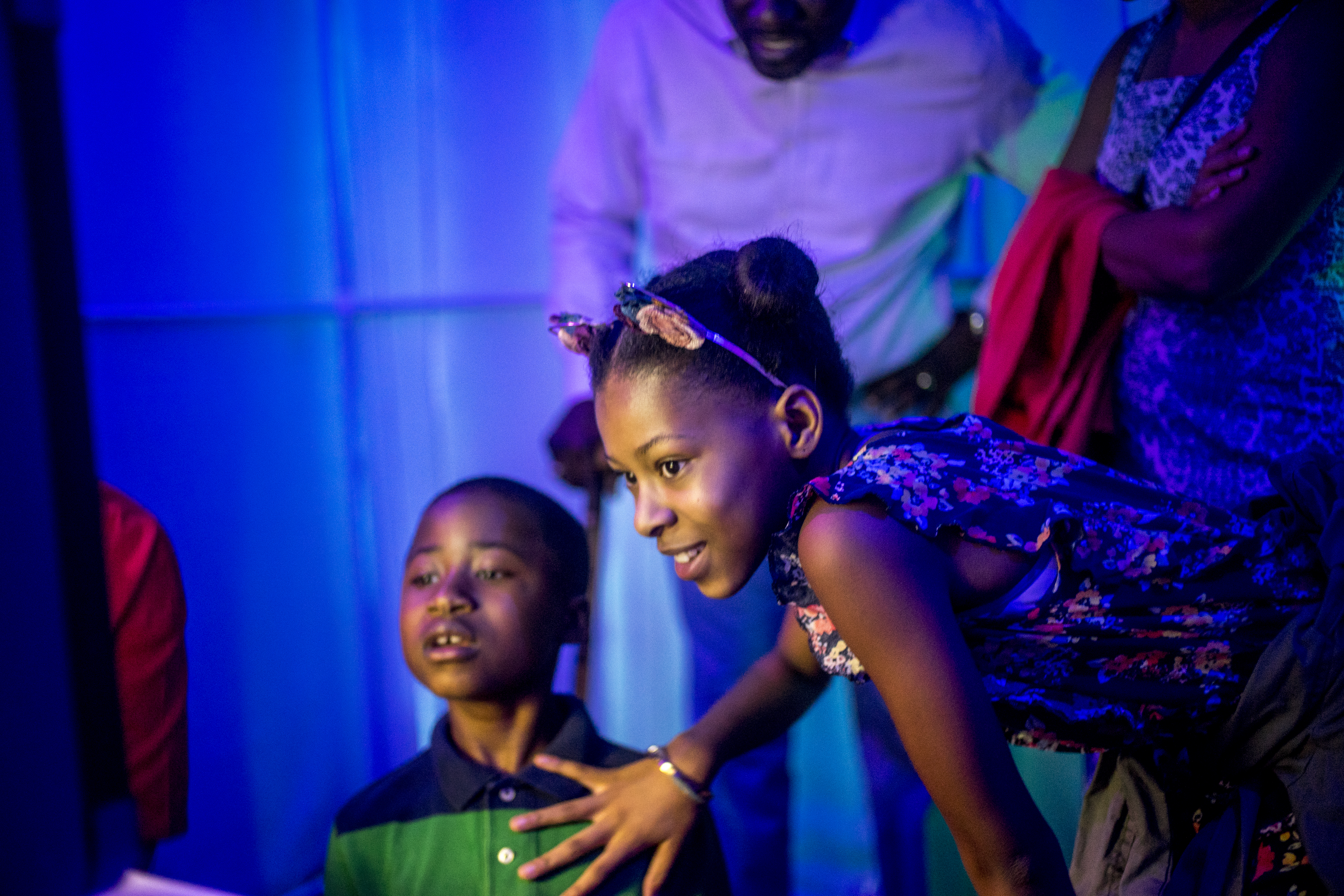 A highlight of the program, a tabletop Mars Rover Mission Control game, was designed in conjunction with Dr. Sam Pfister, who served on the Surface Operations team for NASA's Mars Exploration Rover mission. Other planned activities include creating color-changing UV-detection wearables, designing AI weather prediction tools, and making a variety of themed "snacktivities" such as 3D-Printed (and edible!) Squad Badge Cookies that commemorate each participant's contributions to the mission. Sounds fun and delicious!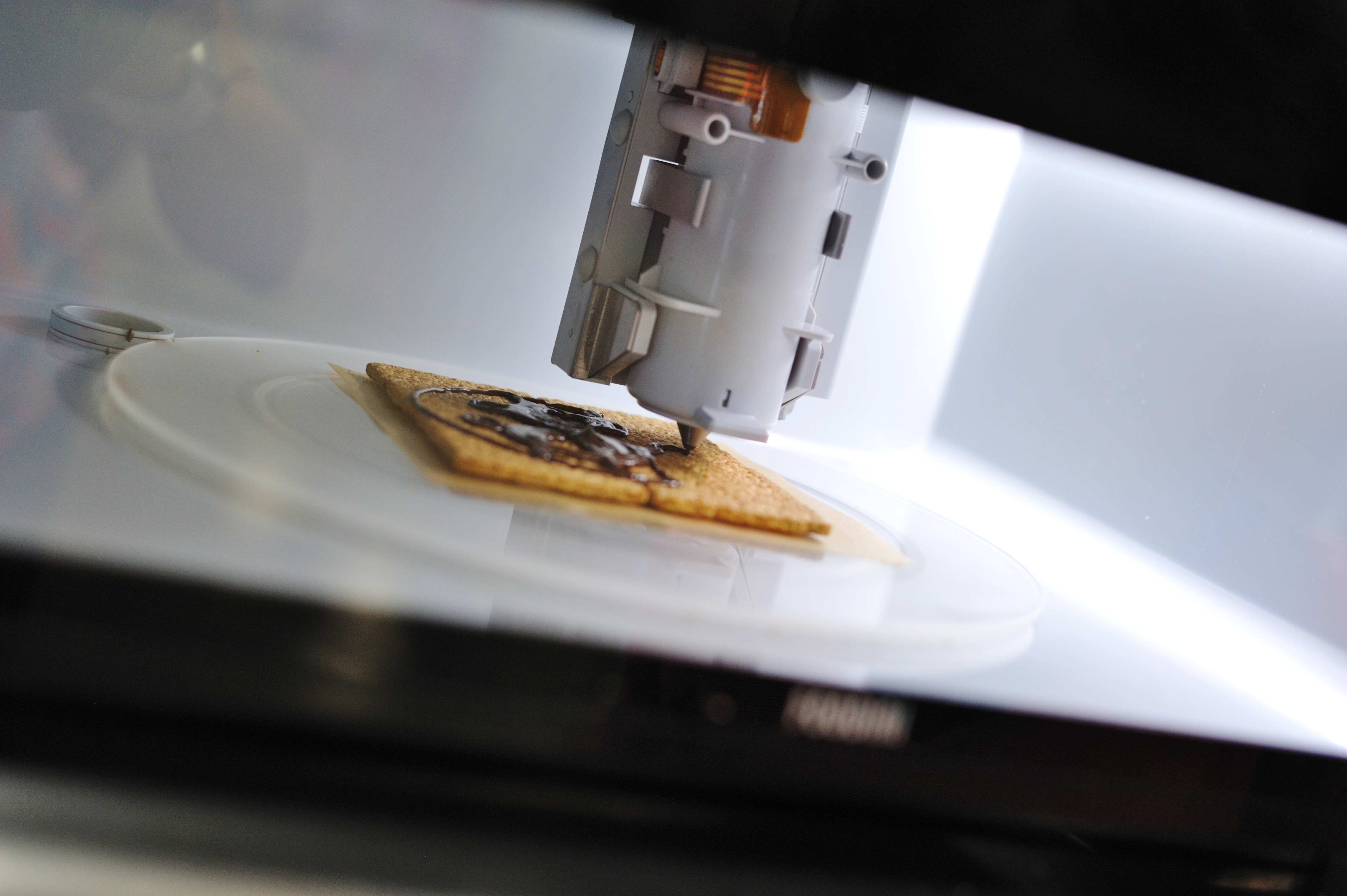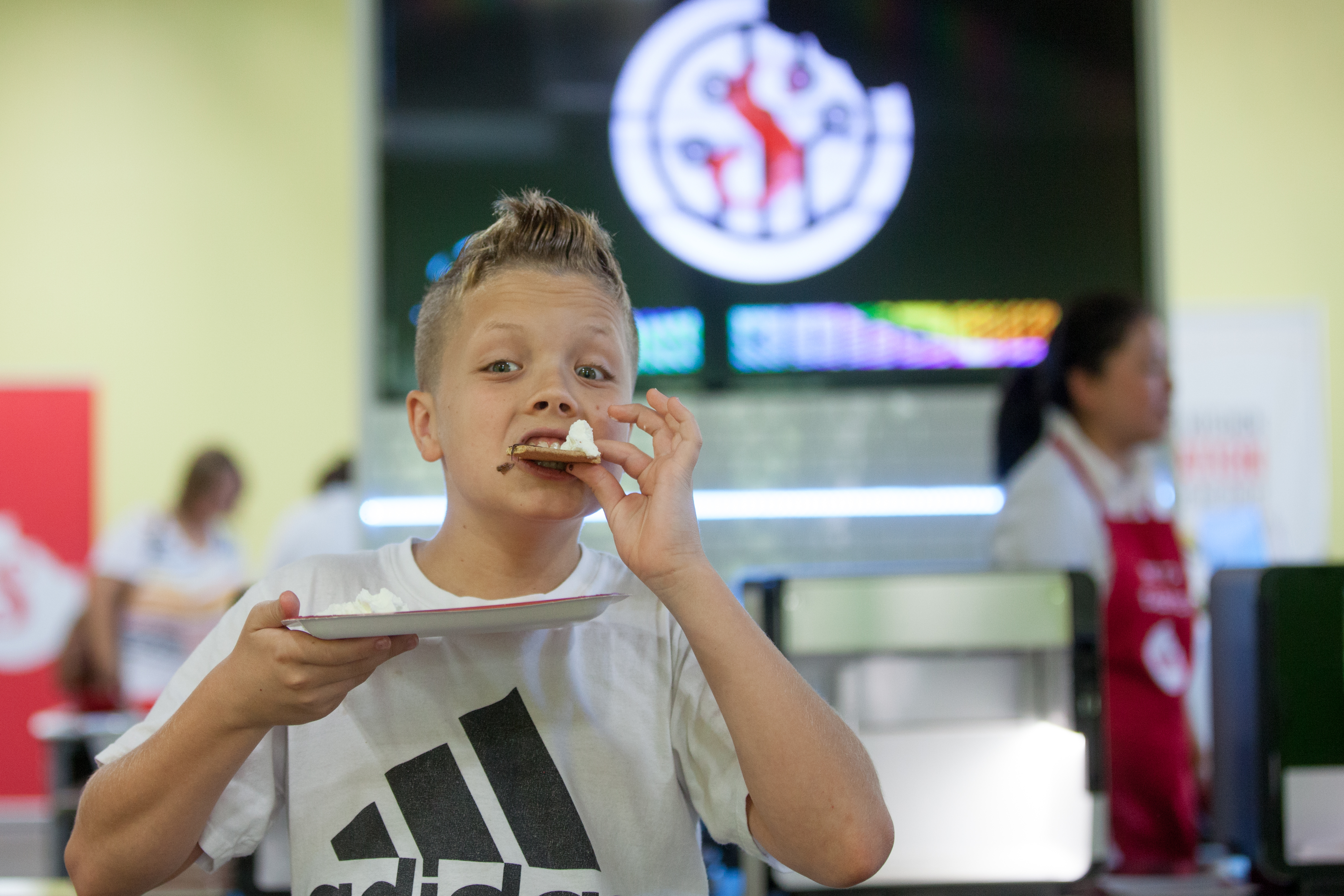 Mission to Mars: a STEM Adventure
Sue's Tech Kitchen at Alchemical Studios, 104 West 14th Street in New York, NY
Four sections are currently open for enrollment:

August 5-9: 9am - 12pm
August 5-9: 1pm - 4pm
August 12-16: 9am - 12pm
August 12-16: 1pm - 4pm

Ages 8-11
Tuition is $750 per student
Save 25% -- use offer code MACKIDMARS and register by June 30
The camp is created by Zuckerberg Media. Randi Zuckerberg's experiences as a woman in Silicon Valley shaped the mission of the organization, which is to create an inclusive and diverse STEM workforce better able to handle tomorrow's ethical and cultural challenges. As she raises her own young children, Randi recognizes the importance of exposing youngsters to a variety of experiences and learning opportunities, to broaden their minds and help them see the possibilities for their own futures.
Plan ahead for the end-of-summer blahs, and sign your child(ren) up for this exciting Mission to Mars! Kids always want to experience something new – and this camp will not only entertain, it will educate. Your little campers will go back to school with a deeper knowledge of science and a thirst to learn even more.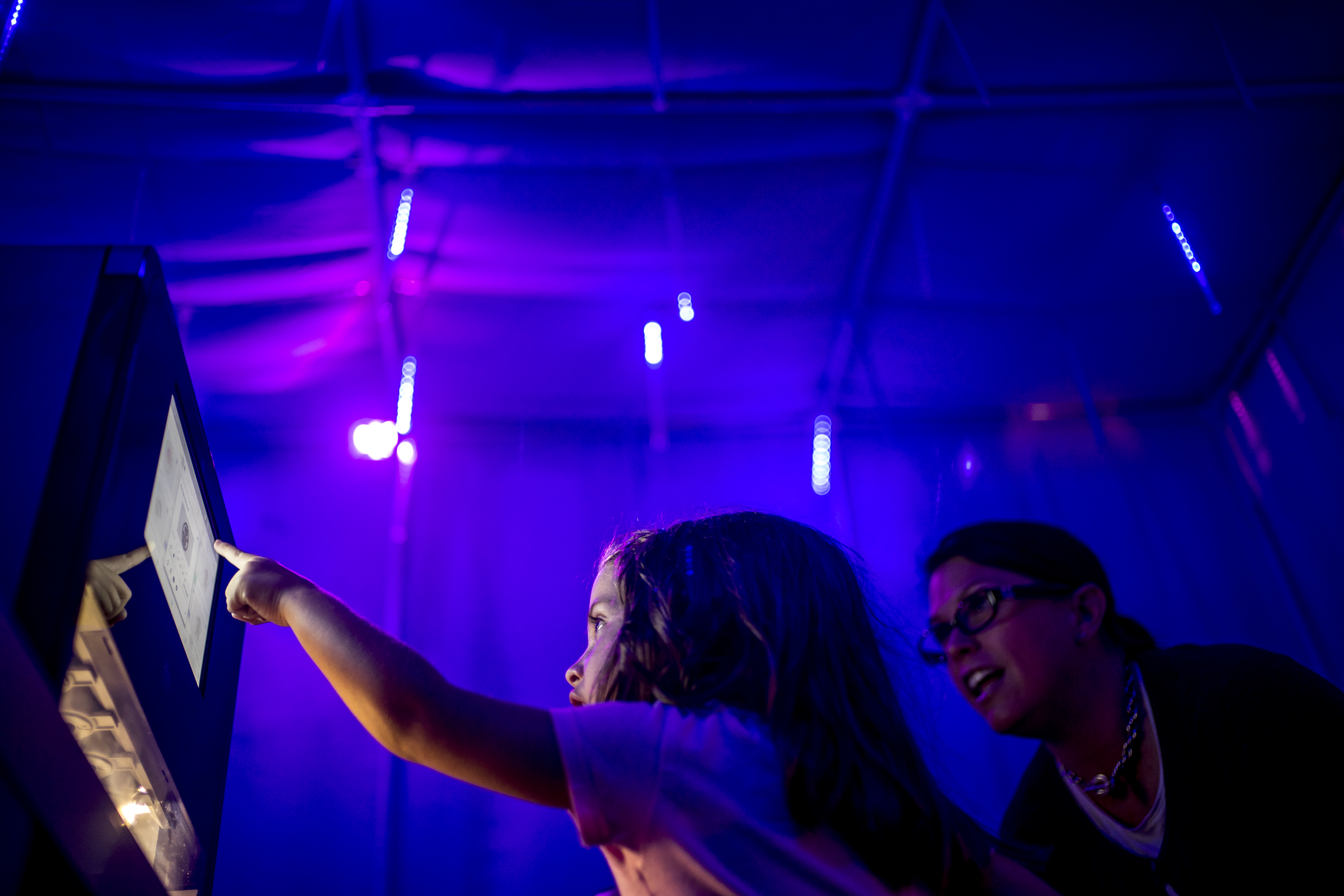 Disclosure: This is a sponsored post for which I received compensation.