Why should kids have all the fun this holiday season? We've got a great lineup of gifts sure to please the moms and dads in your life!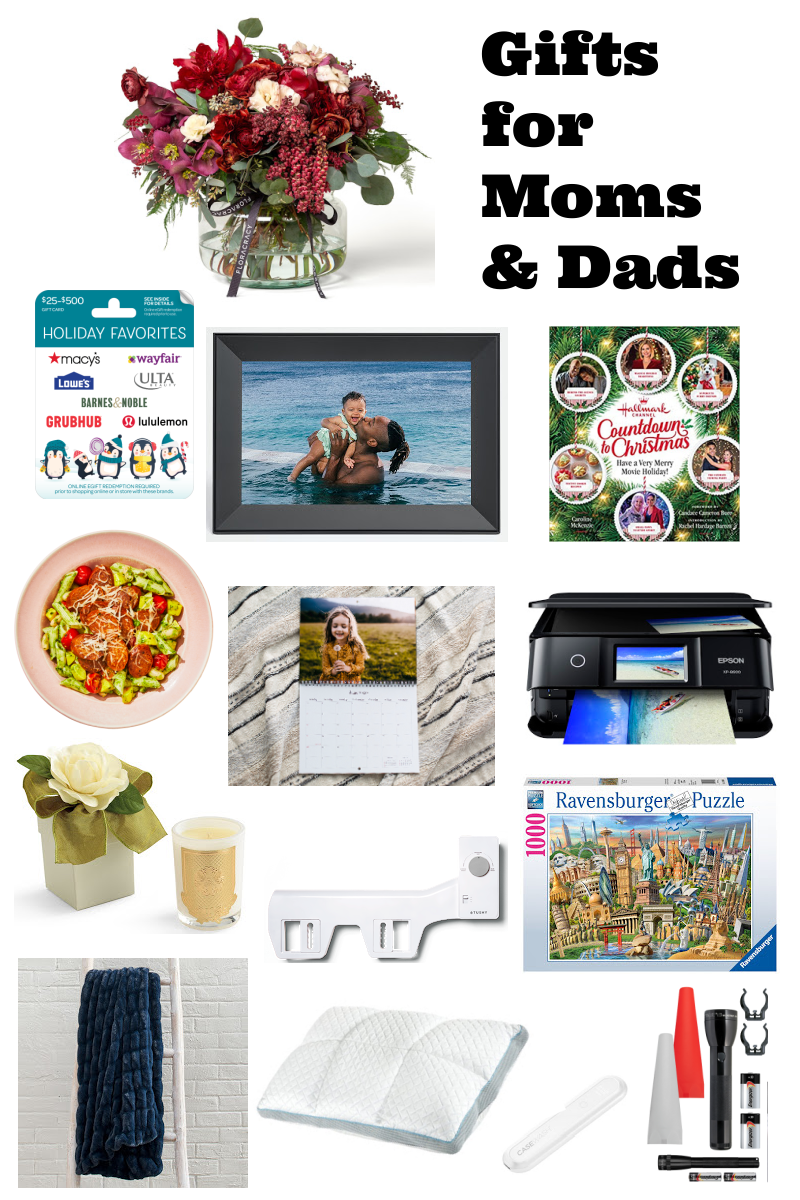 BEST GIFTS FOR MOMS AND DADS: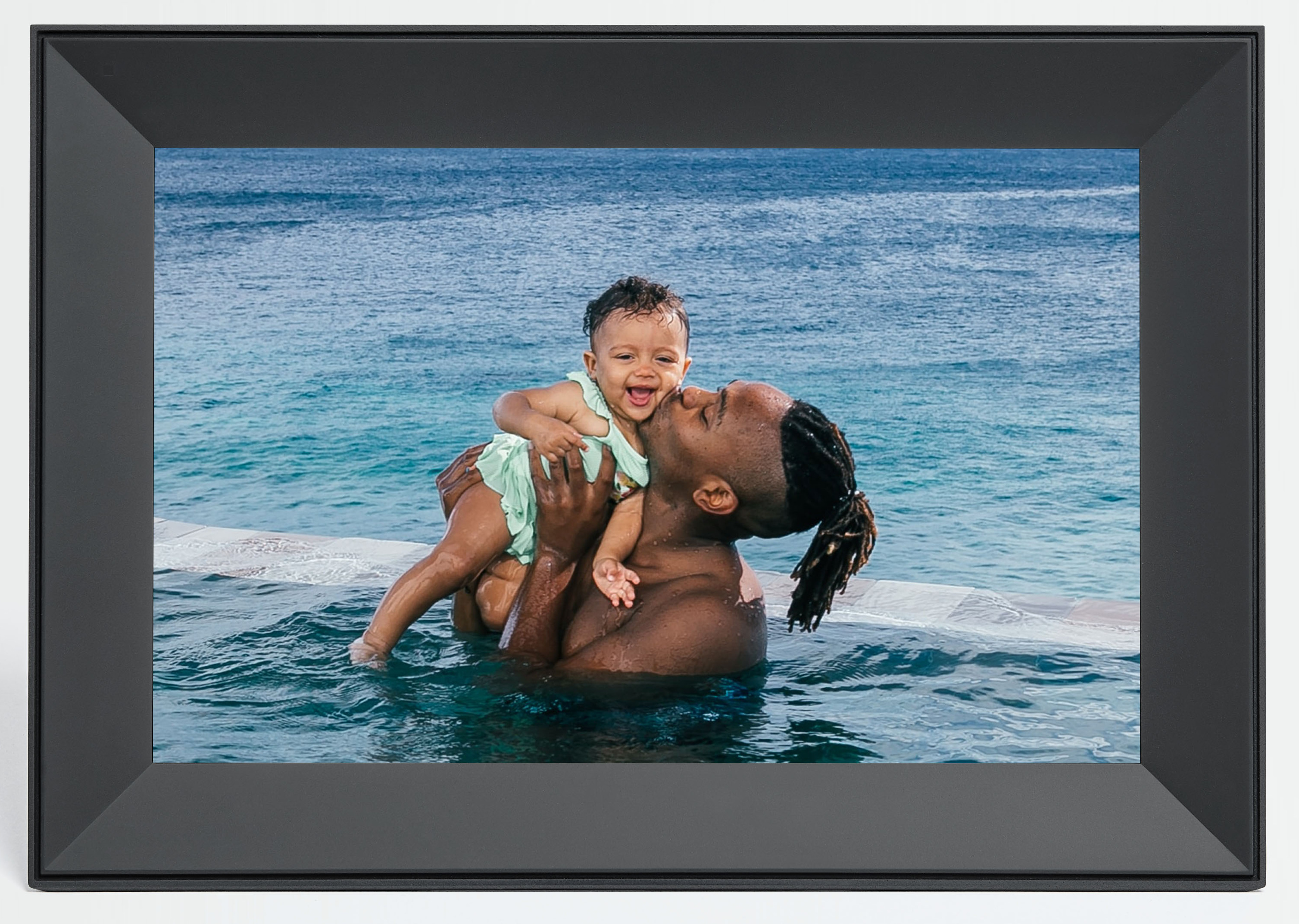 Aura Carver Digital Frame
If this year has taught us anything, it's that maintaining connections with family and friends near and far is not only of the utmost importance but absolutely priceless. Without the ability to travel to visit our family in California or Florida for the foreseeable future, I've been striving to keep the grandparents up-to-date on what my kids are up to, even if it's not much of anything at all. Enter Aura's new Carver Frame, which allows me to share and send unlimited photos with the family members to whom I've gifted the frame, no matter how far-flung their location. This sleek, architecturally-inspired digital photo frame boasts a crystal-clear display screen, a landscape orientation, unlimited photo storage, the ability for users to easily remove photos, and the ability to preload photos to the frame from your smartphone in seconds through the Aura app - without even taking it out of the box. MSRP $199.00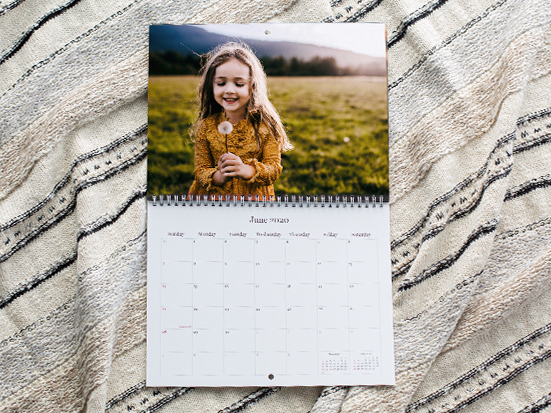 Mpix Personalized Photo Gifts
Moms, dads and grandparents never fail to delight in receiving printed photos of their kids and grandkids, and when you put those photos on a giftable item such as a mug, calendar, blanket or photo book, well, let's just say said parent or grandparent is bound to be over the moon. And you'd be hard-pressed to find more beautifully designed photo gifts than those on offer from Mpix, which offers quality photo prints and gifts that are built to stand the test of time. From personalized mugs and blankets to easy to install gallery walls and unique photo display options, Mpix makes for the perfect personalized holiday present.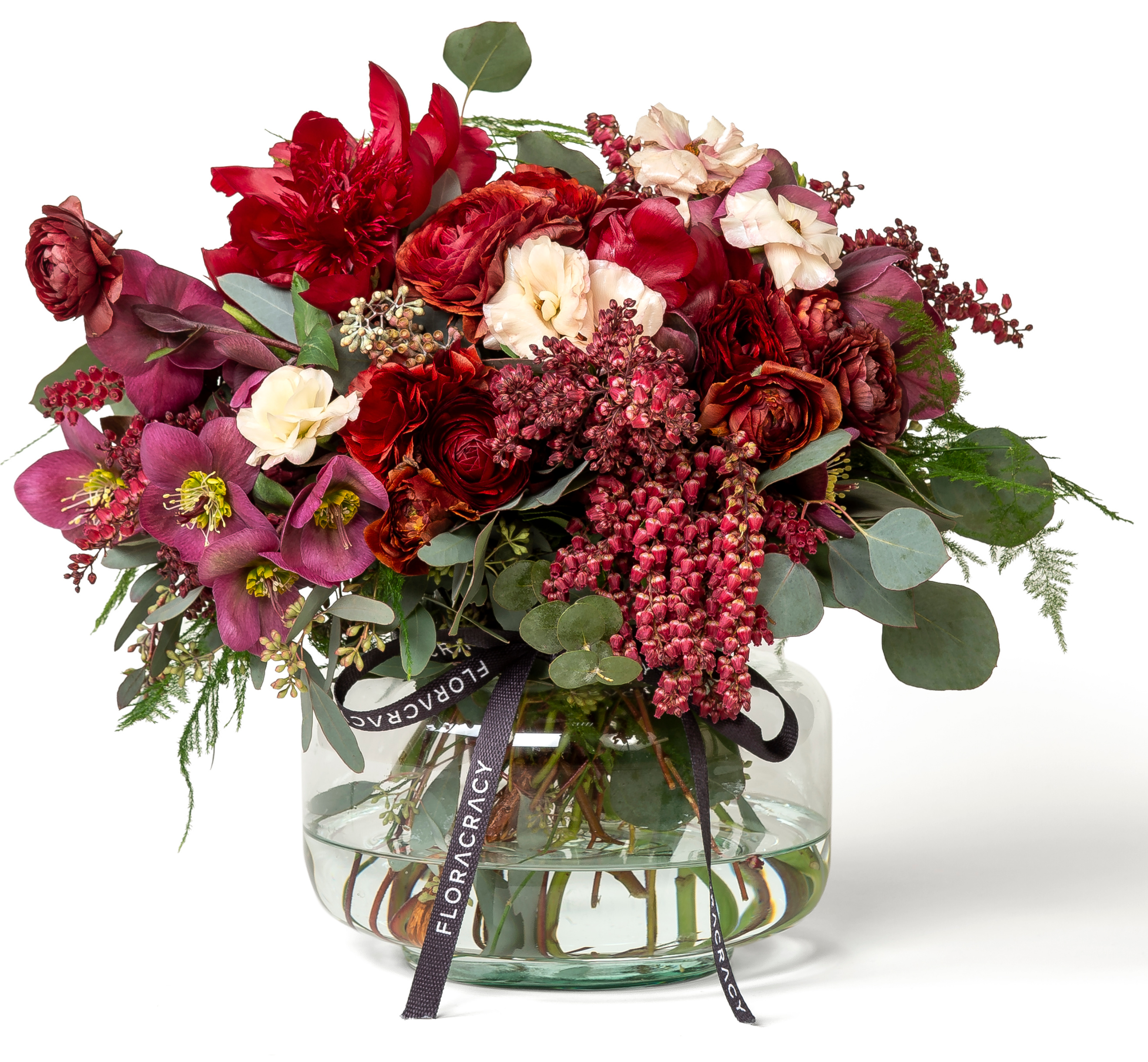 Floracracy Personalized Flower Arrangements
With all the time we've been spending at home, I've found that picking up flowers every now and then instantly lifts my mood and provides our apartment with some much-needed cheer, as well as a break from the monotony that can arise from staying home 24/7. Of all the floral arrangements I've brought into our home during these strange times, none has given me greater joy than the giftable centerpiece I received from Floracracy, which transformed our Thanksgiving table into a celebratory wonder. Floracracy is unlike any other floral delivery service in that it helps you design meaningful flowers based on the recipient's style and/or a message that you'd like to convey through the language of flowers (yes, that's a thing!). Through a combination of technology and some of the best customer service I've ever experienced (the founder of the company took time out of her Thanksgiving to personally walk me through setting up our centerpiece!), Floracracy creates personalized and stunningly beautiful flower arrangements your recipient will fondly remember long past the holiday season. Arrangements range in price depending on type and size, with prices running from $155.00 to $350.00.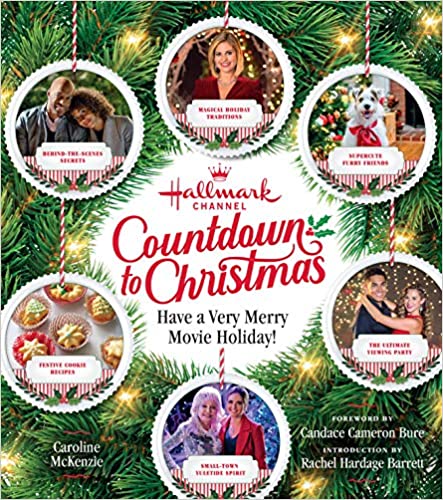 Hallmark Channel Countdown to Christmas: Have a Very Merry Holiday
Is there a better escape from the cacophony of the daily news cycle than a good old-fashioned Hallmark Channel Christmas movie? Now you can amp up the Christmas even more with this stunning new book, which invites readers to an exclusive look inside the making of everyone's favorite holiday classics via secrets from the stars, screenwriters, set designers, costume designers, and directors who create the movie magic. Featuring recipes and tips from the network's top leading ladies and gentlemen, including Candace Cameron Bure, Lacey Chabert, Kristin Chenoweth, Debbie Matenopoulos, Cameron Mathison, Chris McNally, Danica McKellar, Christina Milian, Tamera Mowry-Housley, Jodie Sweetin, Holly Robinson Peete, Alexa and Carlos PenaVega, and many others, this really is the ultimate deck-the-halls gift. MSRP $28.00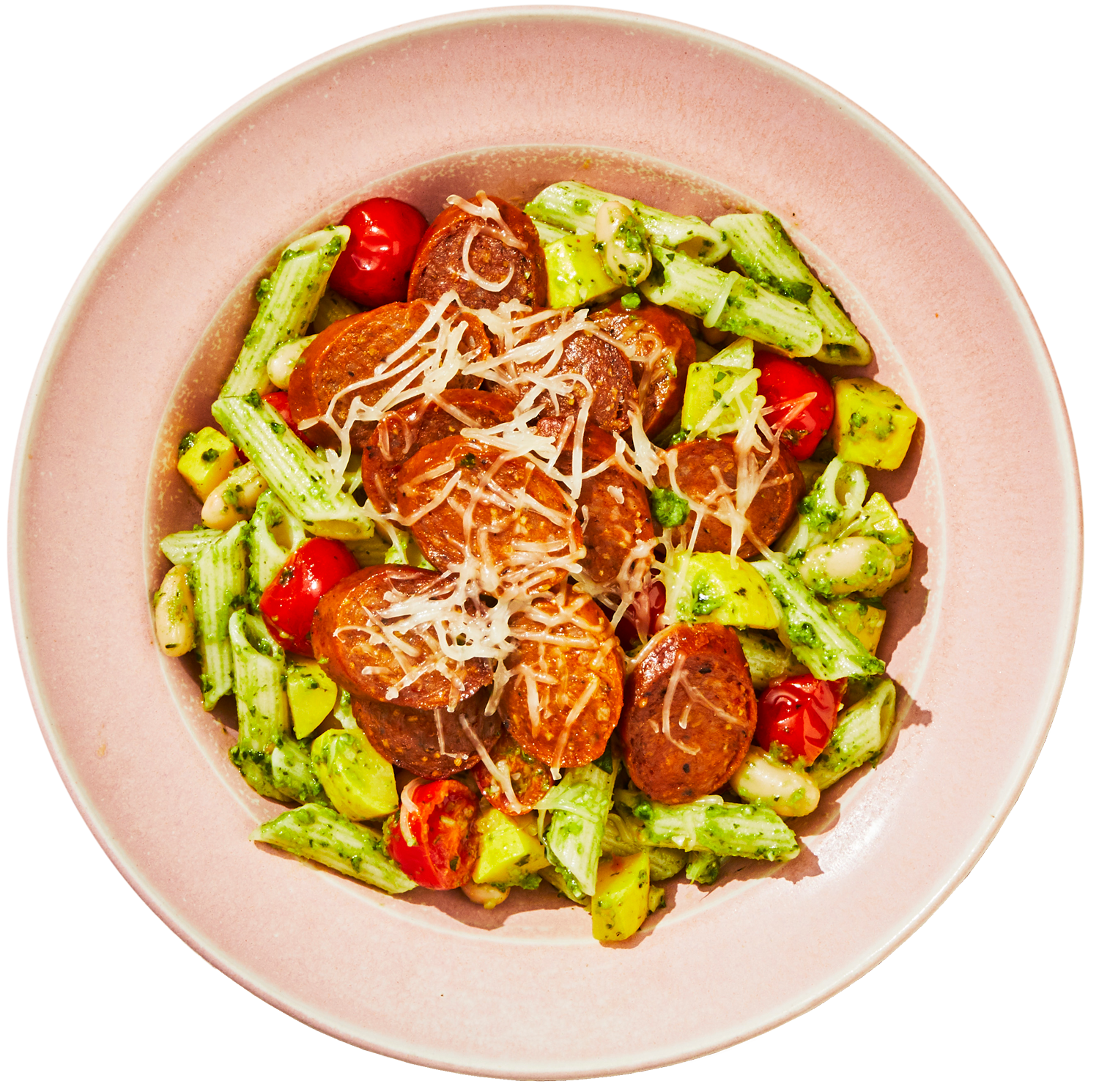 Freshly Meal Delivery Service
If there's a better gift to bestow upon a busy parent than the gift of time I've yet to find it, which is why Freshly is such a perfect way to show the moms and dads on your holiday gift list that you totally get them. This weekly subscription service delivers fresh (not frozen) chef-cooked meals that can be heated and served in just 3 minutes. Unlike meal kits, all you need is a microwave, fork, and a plate (if you're being fancy) to get a satisfying lunch or dinner on the table in no time flat. The meals come in single-serve portions, so each member of the family can pick exactly what they want, without mom or dad having to serve as a short-order cook. With over 30 single-serve meals from which to choose, including classic comfort foods and twists on takeout favorites made with better-for-you ingredient swaps, even the pickiest of eaters are bound to find much to love on the Freshly menu. This year has been exhausting enough without having to worry about what to make for lunch and dinner each day, so it's a sure bet that any parent is going to be beyond thrilled to receive a subsciption to this most ultimate of parenting hacks. Plans vary in cost from $8.49 per meal to $11.49 per meal, depending on the number of meals per week (you can choose from 4, 6, 10 or 12 meals per week).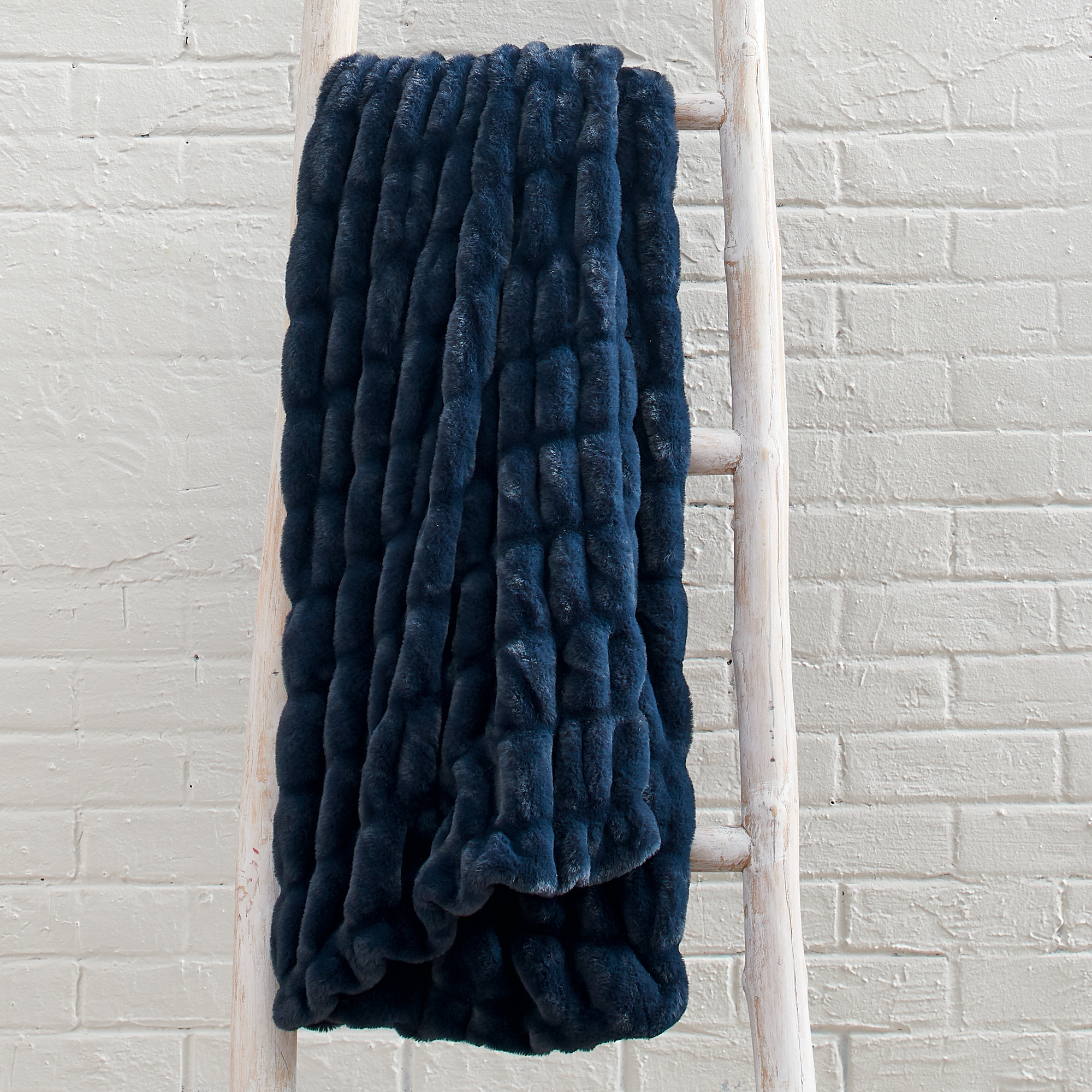 Grandin Road Ruched Faux Fur Throw
It was love at first snuggle between me and this impossibly plush throw, which is not only supremely comfortable but surprisingly warm. And couldn't we all use a bit (or a lot) more warmth and comfort this year? I'm planning to gift this amazing find to friends and family near and far to allow them to indulge in some much-needed coziness. MSRP $69.50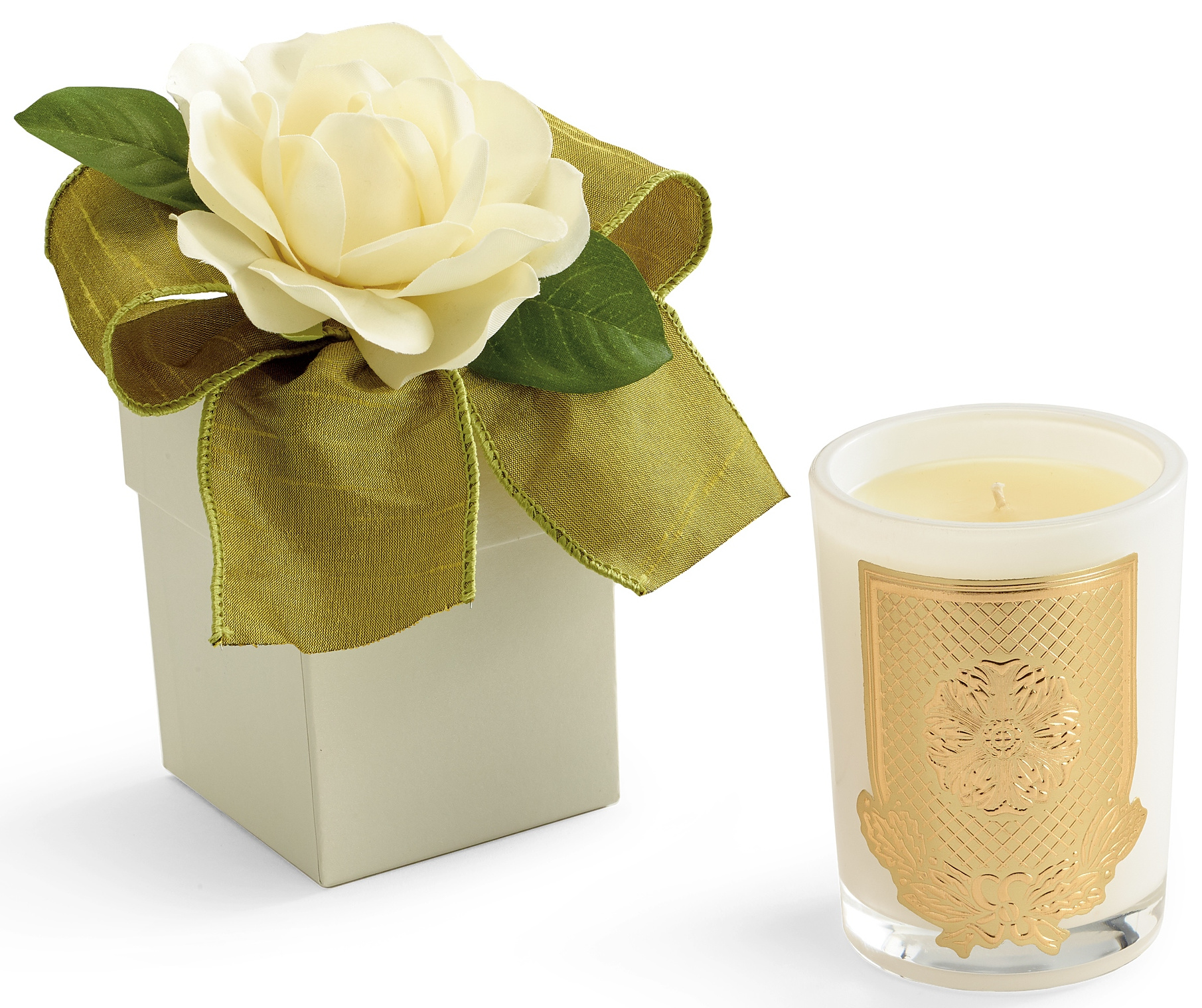 Grandin Road Luxe Everyday Candle in Cape Jasmine
I know what you're thinking - not another candle! Trust me, this impressively packaged and pleasantly scented candle is not your ordinary flambeau. Each candle is caefully hand-poured and nestled into its own opulent gift box, and the fresh-cut gardenia scent lasts for nearly 100 hours! With all the time we're spending at home these days, the Grandin Road Lux Everyday Candle is sure to be a welcome addition to any recipient's quarantine environs. MSRP $49.99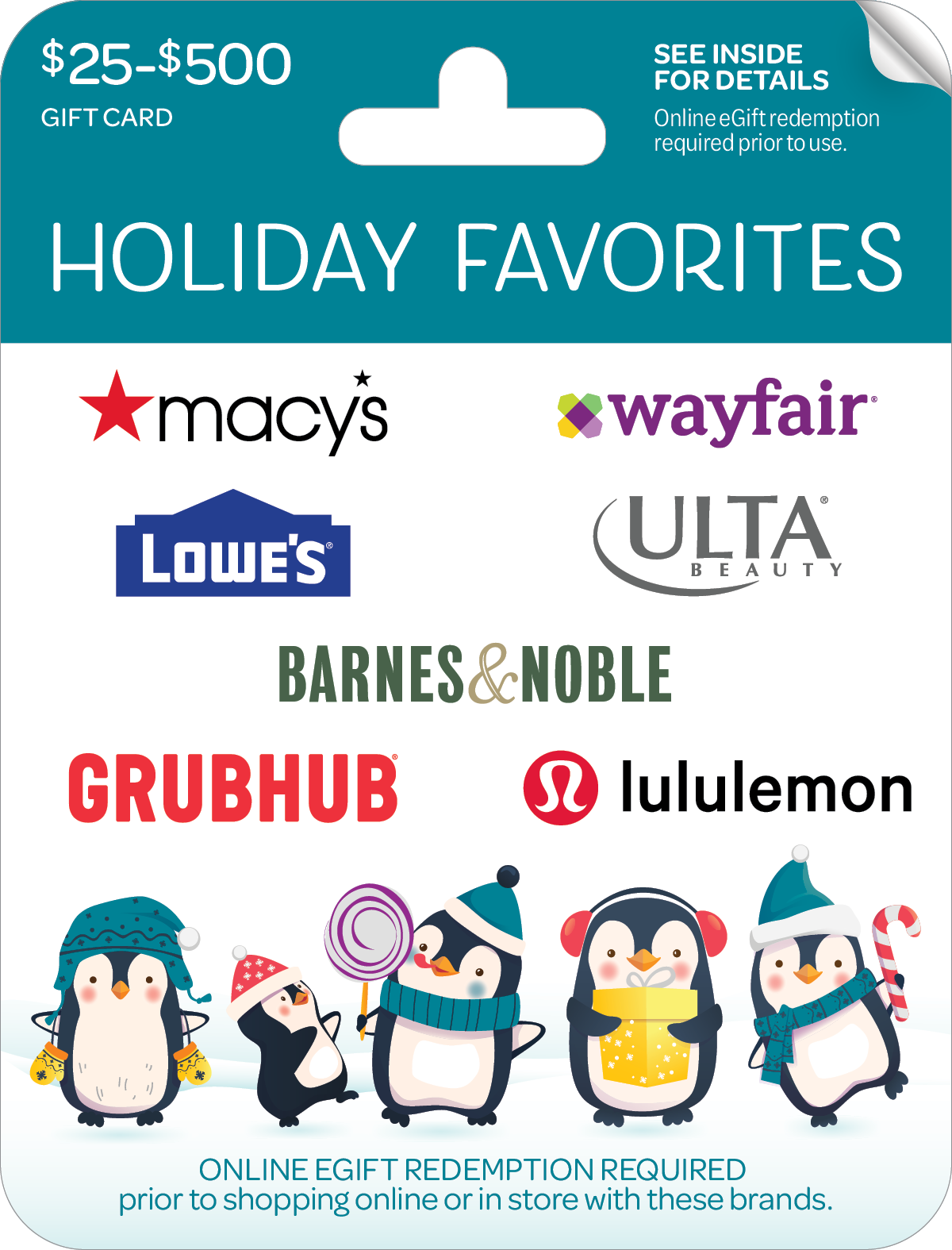 GiftCards.com Holiday Favorites Gift Card
All of us are bound to have someone on our holiday gift list for whom it's near impossible to select the right gift. Which is where the Holiday Favorites gift card from GiftCards.com really comes in handy. These bundled gift cards can be redeemed online for eGift cards from a number of popular retailers, including Macy's, Wayfair, Ulta, Barnes & Noble, Grubhub, Lululemon, and Lowe's. You can gift a Holiday Favorites gift card in any amount ranging from $25 to $500, and there aren't any activation fees, which is a huge plus.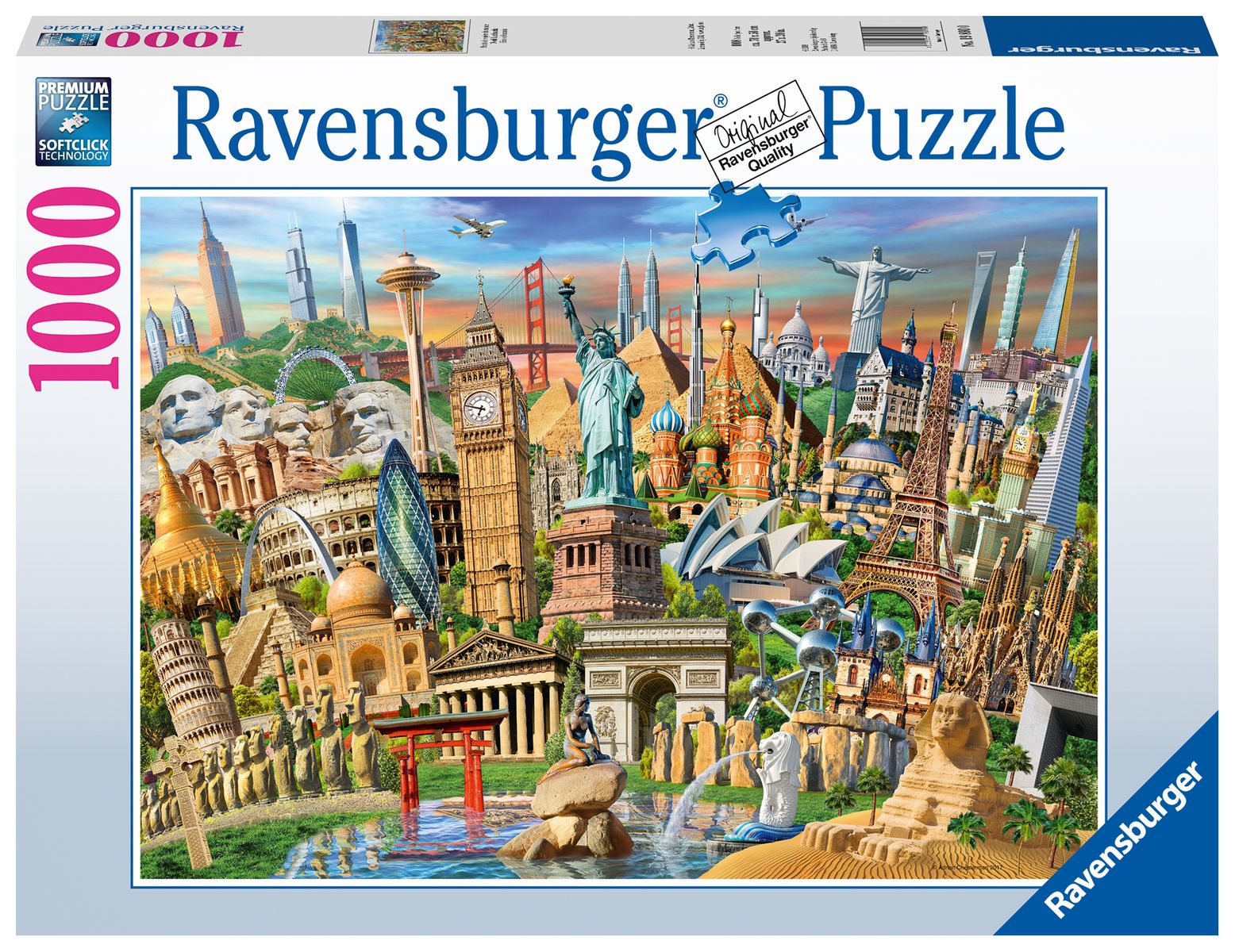 Ravensburger World Landmarks Puzzle
World travel might seem like a distant memory and far-off dream at the moment, but you can transport your favorite gift recipient on a trip around the globe via this beautifully designed puzzle, which showcases landmarks from across the world. From famous places close to home like the Statue of Liberty to the Elizabeth Tower (aka Big Ben) in London, parents can go on a sightseeing tour from the comfort of their own home, with no passport, quarantine, or vaccine required. MSRP $36.99.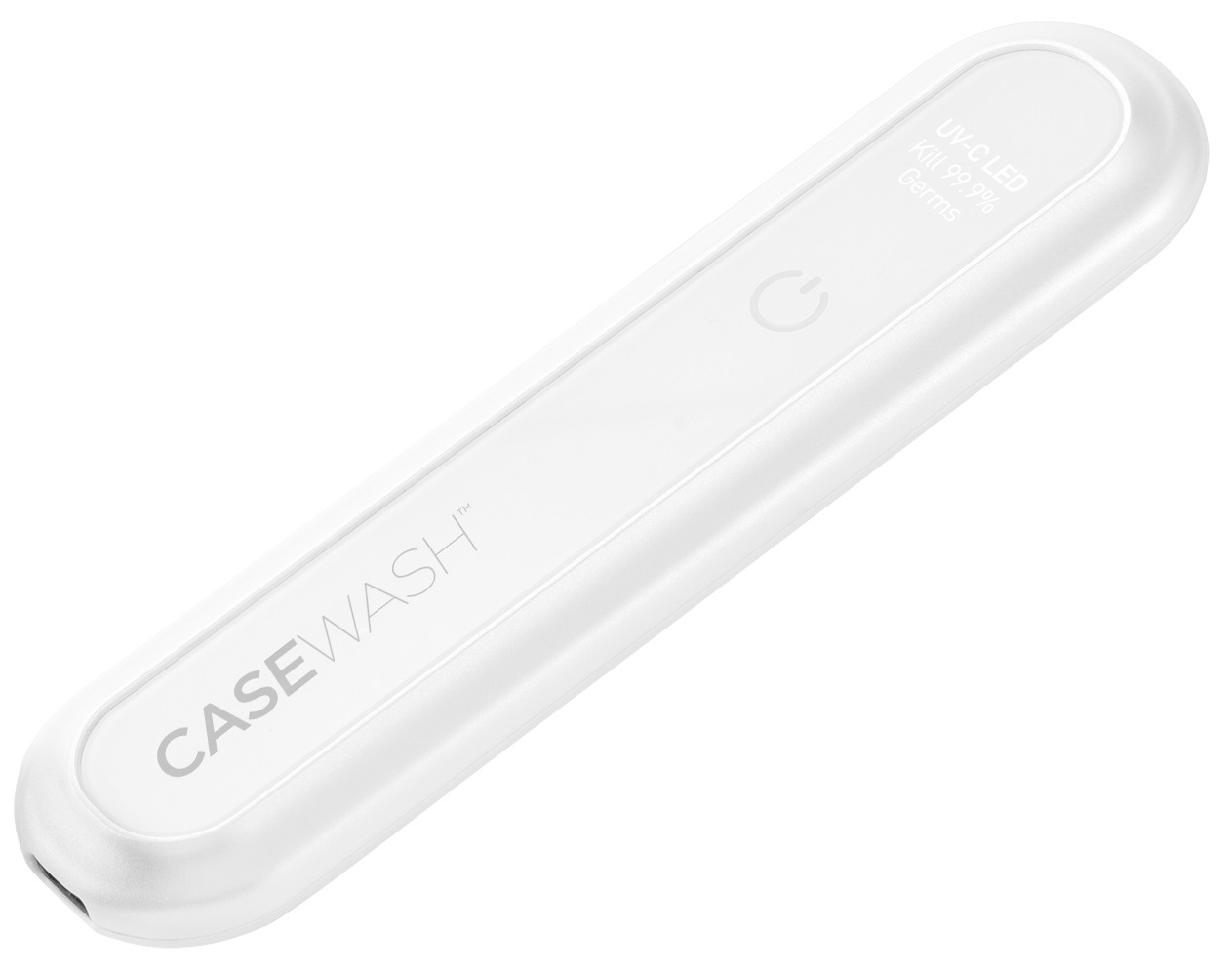 Grip2U CaseWash UV-C Light Sanitizing Pen
I've always been a bit of a germaphobe, but my penchant for sanitizing anything and everything in sight has been taken to new heights over the past nine months. So you can imagine my excitement when I discovered the CaseWash UV-C Sanitizing Pen, which kills up to 99.9% of germs in as little as 10 seconds using UV-C light. Its compact design and rechargeable battery make it ultra-portable (I can easily throw it in my purse or my kids' backpacks), while the auto-off feature protects my family's eyes from accidental UV exposure. From cell phones to tablets to the interior of our car each time we retrieve it from our attended parking garage, this sanitizing pen is a must when it comes to sanitizing all the things! MSRP $39.99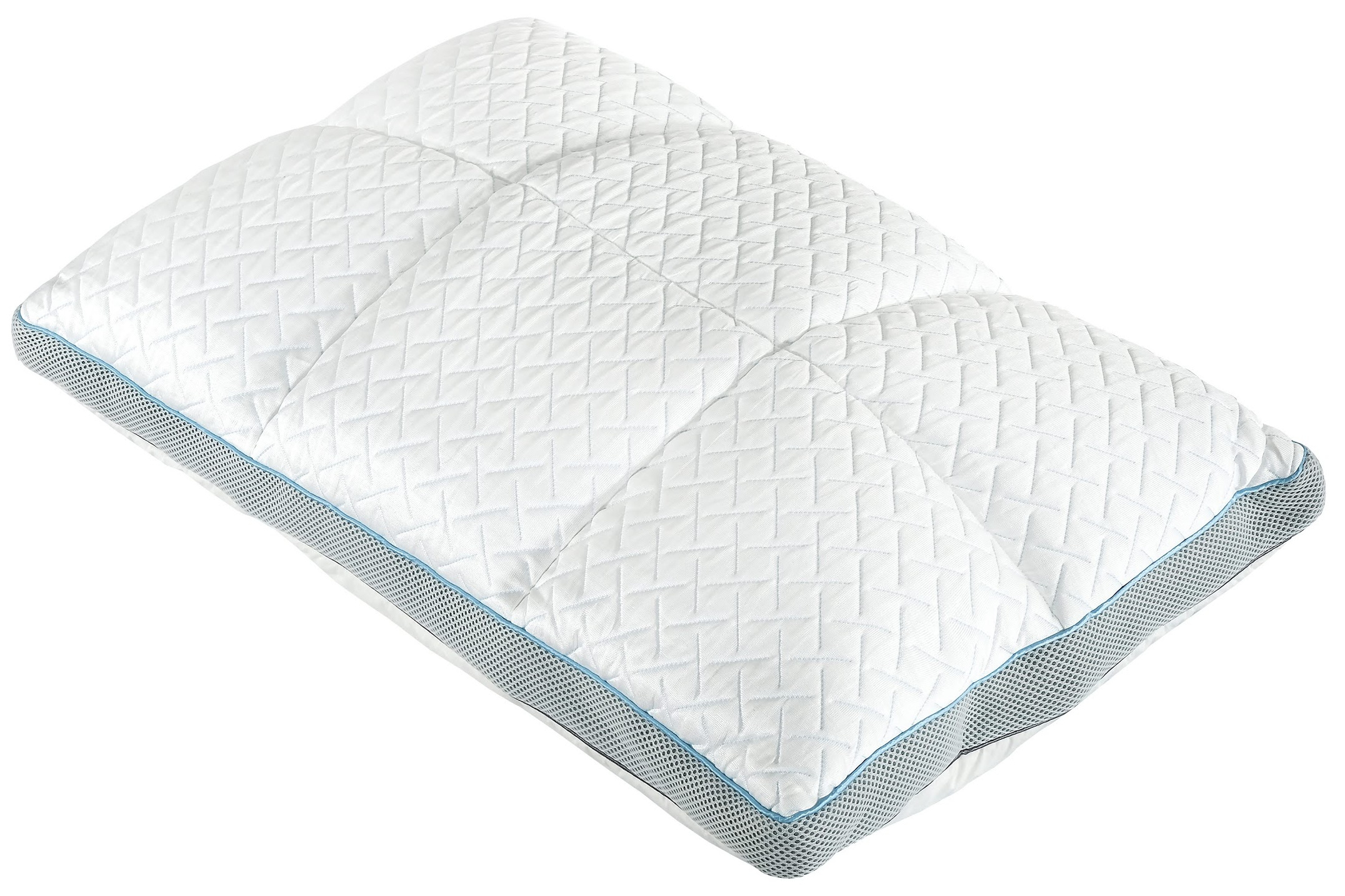 Sleepenvie Sofi Sleep Deluxe Pillow
We parents have been through a lot over the past nine months, and if the moms and dads in your life are anything like me, the item at the top of their holiday wish list is a good night's sleep. You can give them a big-time assist in that regard with this uber luxe pillow, which was crafted and designed with sleep science in mind. The top layer is woven from ice yarn and stuffed with down feathers, resulting in a luxurious feel which is cool to the touch but never cold, keeping you cool and comfy all night long. The core is filled with micro-ube gel-infused memory foam that molds to your form without losing any support aspects, as the pillow suspends your head to an optimal height. As if all this weren't enough, the middle mesh layer is woven from an ultra-breathable mesh that keeps the structure of the pillow intact while promoting breathability, so there's no need to fluff your pillow in the middle of the night. Topping it all off is the pillow's super soft sateen base, which stomach sleepers in particular will appreciate. MSRP $89.00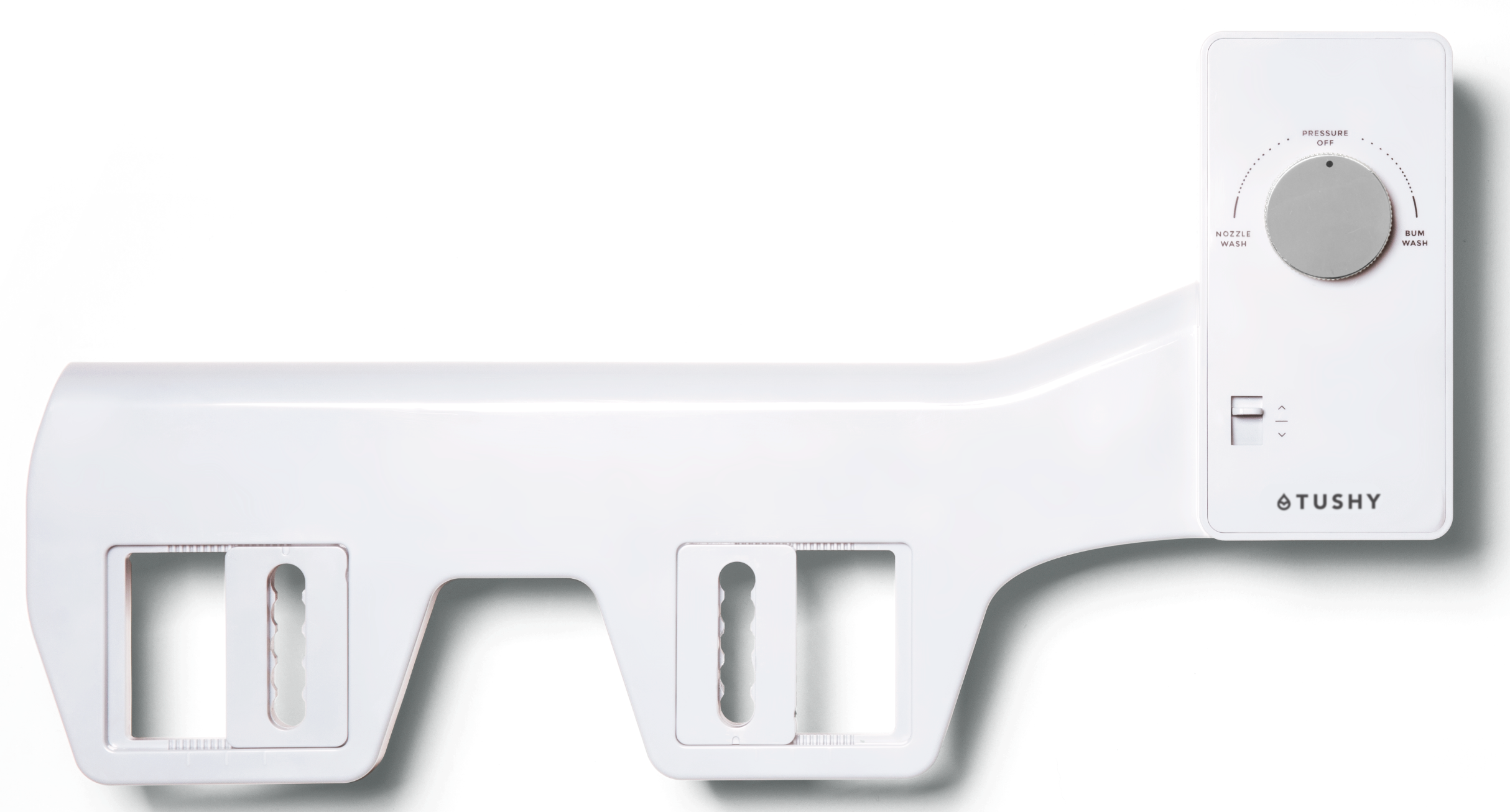 TUSHY Classic Designer Bidet Attachment
I've been seizing any opportunity I can to make our NYC apartment as welcoming as possible, given that we're spending 24/7 here as of late. To that end, I was delighted to discover TUSHY, a modern, designer bidet attachment that transforms any standard toilet into a much fancier version of itself. There's no plumbing experience or electricity required to install or operate TUSHY; indeed, it's so easy my very non-handy husband was able to install it with ease. TUSHY washes with a refreshing stream of clean water, transporting your favorite gift recipient to a relaxing spa experience in the comfort of their own bathroom. With toilet paper still in short supply, TUSHY is both luxurious and practical, and isn't that really the best type of gift ever? MSRP $79.00 - $109.00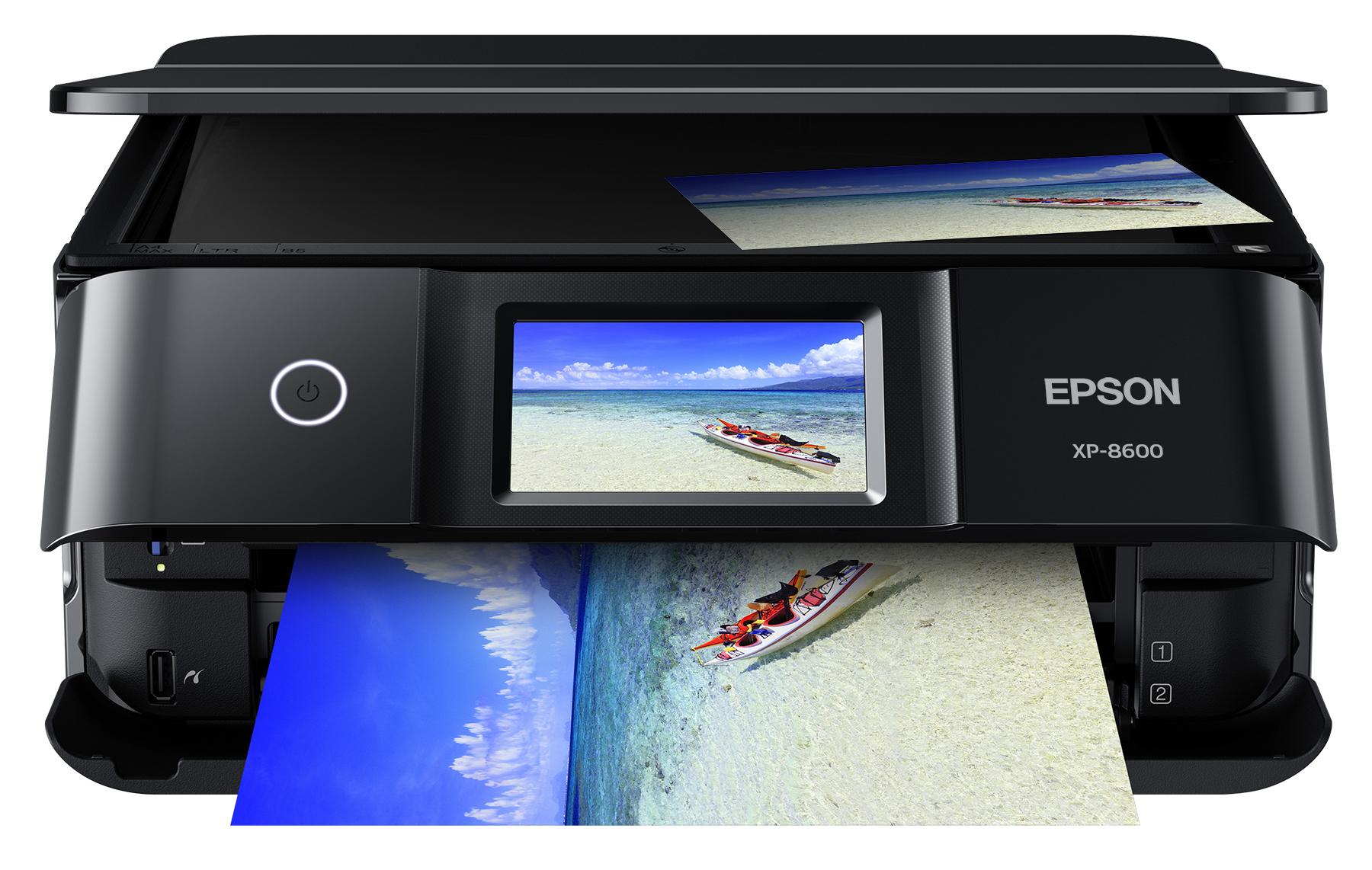 Epson Expression Photo XP-8600 Small-in-One Printer
With my husband and I both working from home and our kids often on various hybrid/remote schedules for school, our printer has been working overtime and then some. Suffice it to say, a run-of-the-mill printer is not going to cut it for families these days, which is why Epson's Expression Photo XP-8600 Small-in-One Printer is an absolute must for any work-from-home parent on your holiday gift list. Whether printing important documents for school or work, or creating custome cards, coloring pages, personalized stationery, photos, and art projects, this compact workhorse delivers quality and speed without taking up a massive amount of space (always a bonus for us city dwellers). You can even print hands-free using the printer's voice-activated printing with Alexa, Google Assistant, and Siri. MSRP $249.99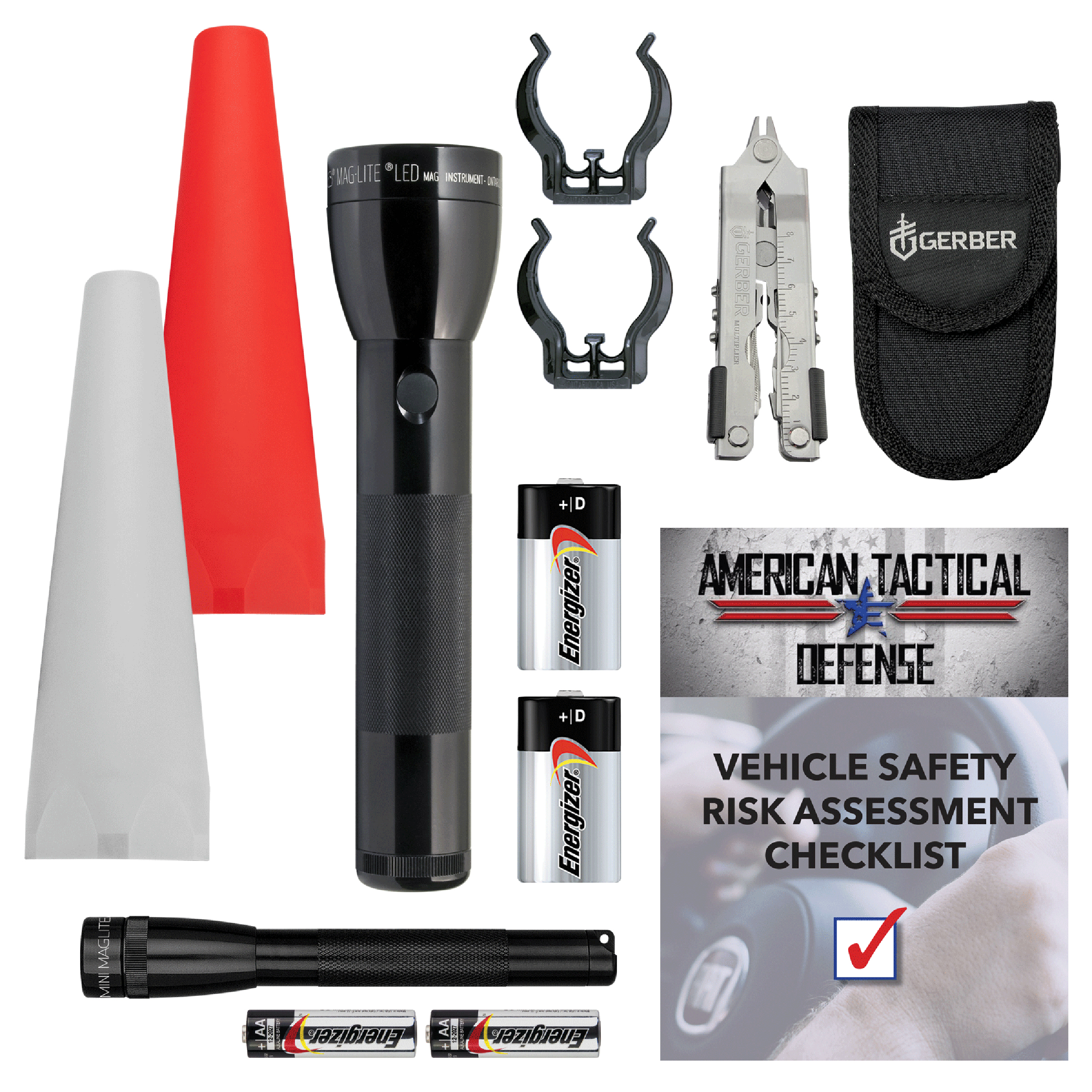 Maglite Roadside Safety Bundle
This year marked a lot of firsts for our family, with one of the most significant developments being that we're now keeping a car in the city. Like many NYC families, we've found having a car to be an absolute game changer during the pandemic, providing us with a way to escape the city for the day, shuttle our kids safely to and from school, and even take the occasional trip to grab takeout from a favorite restaurant. Of course, with the responsibility of car ownership also comes the need to be prepared for an emergency, which is what makes Maglite's Roadside Safety Bundle such a perfect gift. The bundle contains Maglit's best-selling 332 lumen Mini Maglite PRO 2 AA-Cell LED Flashlight, the popular Maglite ML300L 2 D-Cell LED Flashlight, mounting brackets, a red traffic light wand, a white area light wand, and a handy Gerber Multi-Tool with its own carrying case. This is adulting at its finest and I am totally here for it! MSRP $125
Disclosure: I received product samples to facilitate this review. The opinions expressed herein are, as always, entirely my own.