With the 2021 academic year fast approaching, school districts across the country are developing plans for how to operate amid uncertain times. As families meet new challenges for their child's education around every corner, some will consider New York's private school options to ensure students will continue to receive live instruction even if learning remotely.
BASIS Independent Manhattan is a PreK–12 private school that provides a spiraling liberal arts program with advanced STEM offerings. The internationally benchmarked BASIS Curriculum is recognized worldwide as one of the best in preparing students with the content knowledge and critical-thinking skills needed to succeed in every endeavor.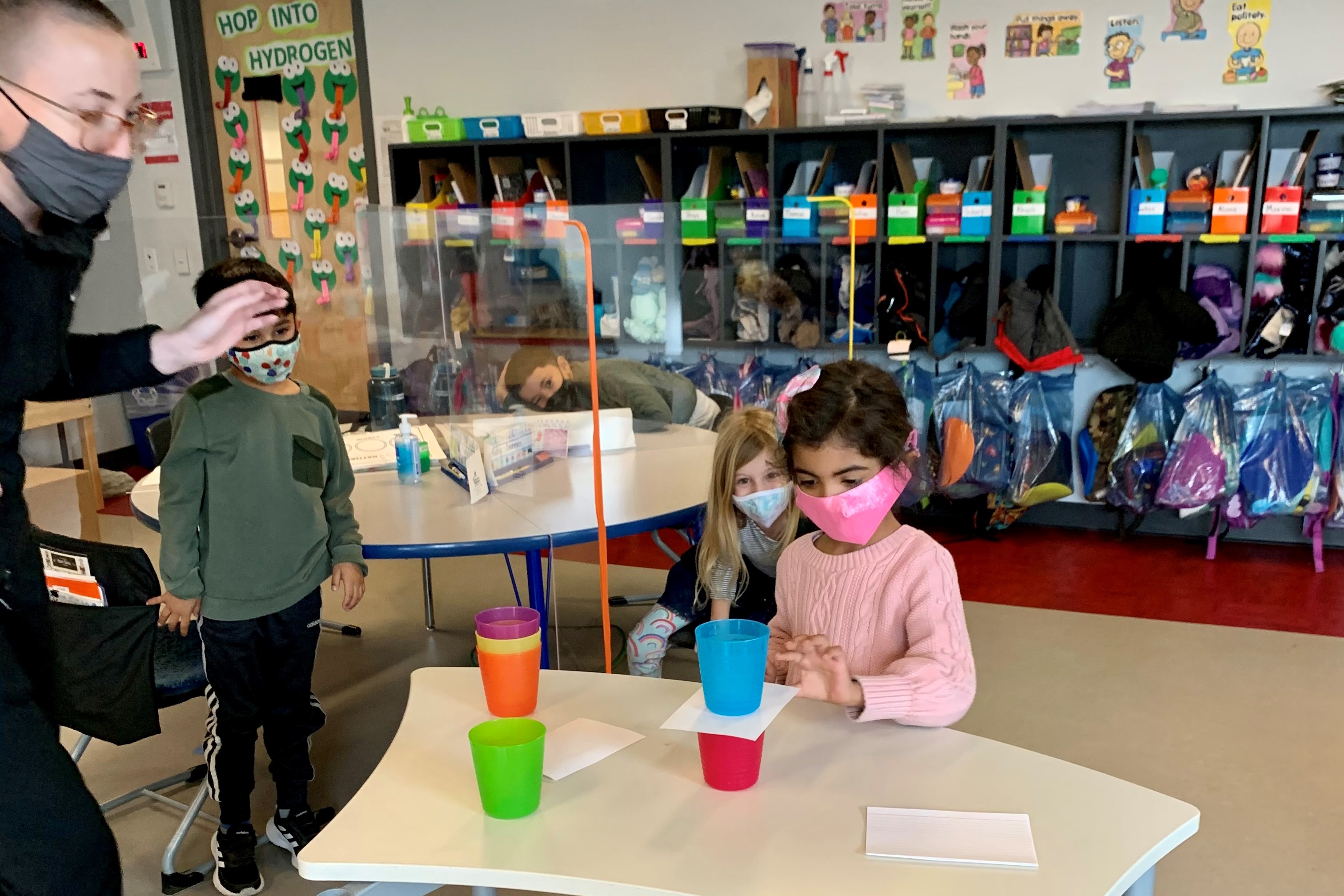 As we continue to navigate the ever-changing educational landscape, here is why families should consider BASIS Independent Manhattan:
A flexible schedule that can seamlessly transition to in-person, hybrid, or complete remote learning with minimal disruption, including same subject periods, student hours, and standardized use of our Learning Management System


An online schedule with at least four hours of live time daily with teachers


Learners in grades PreK–2, who benefit greatly from in-person instruction, attend school on campus five days per week


Their world-class Subject Expert Teachers are the top 1% of all applicants


The school fosters a strong student support system, including social-emotional learning and reporting, student hours, advisors, peer-to-peer review, and character development programs
Join BASIS Independent Manhattan for a Virtual Open House to learn more about their program and to engage with school leadership.
Virtual Open House
Sunday, January 10
9:00 AM | 10:00 AM
REGISTER