If there's one thing the past year has taught me, it's that I'll never again take for granted all the special milestones that I've always enjoyed celebrating with friends and family. As we head into the second year of a pandemic that's turned our lives inside out, I've been reminded of just how precious and fleeting these moments are, and I've continued to search for ways to mark the importance of each birthday, graduation, and other meaningful occasion during this time when we're unable to gather together in person. I was therefore thrilled to discover Impart's custom keepsake books, which allow you to collaborate with family and friends to share their collective wisdom in a beautiful custom book that the recipient will treasure for a lifetime.
Impart started as a gift from founder and CEO Graham Williams to his son, who was about to enter middle school. Graham sent emails to his closest family and friends, asking them to share pearls of wisdom they wished they'd known going into middle school, and then compiled it into a beautiful book. Based on the delighted response of his son and the enthusiasm of the friends and family who contributed to the book, Graham ran with the idea and thus Impart was born! And it really is such a unique, affordable and truly standout gift that's perfect for any occasion, including milestone birthdays, graduations, bat mitzvahs, engagement/marriage, the birth of a child, and more.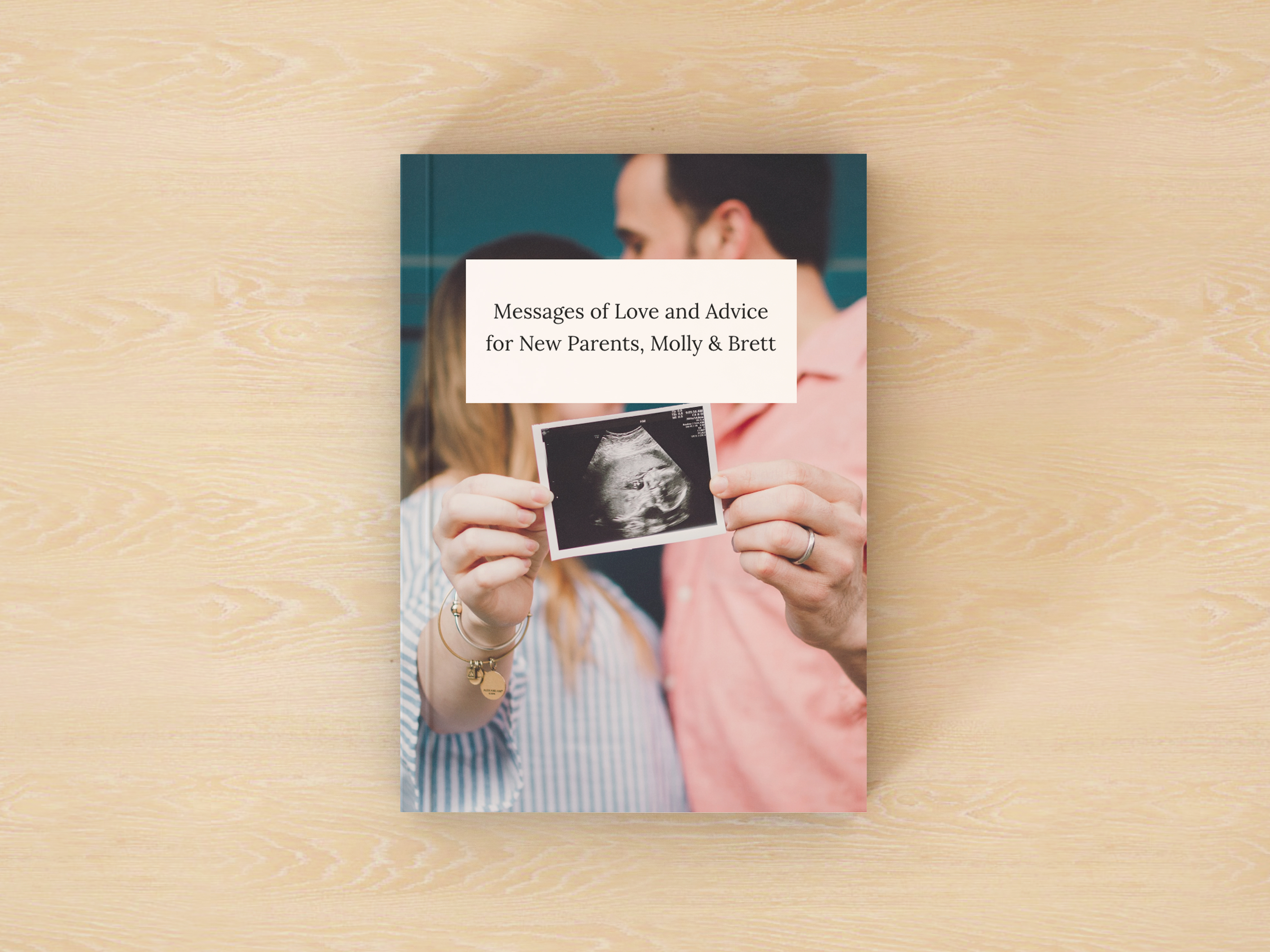 For someone like me who isn't the most tech-savvy, Impart is an absolute game-changer, since everything is handled directly through the Impart website, including sending and tracking invites to friends and family asking them to submit messages and photos, collecting, prioritizing, and approving each submission, and approving a final proof of your Impart book prior to printing. And, unlike a group video montage, with Impart, the photos and messages submitted by friends and family are compiled into a hardcover book that the recipient is sure to treasure for a lifetime. If you'd like, you can also create a digital PDF of the book in lieu of or in addition to a traditional hardcover book, which is also a great option.
You might think all this customization and the streamlined compilation process would come at a premium, but Impart's keepsake books are actually supremely affordable, with hardcover options starting at just $39.95. I'm also fond of the fact that, in addition to customized books to mark milestones such as birthdays, anniversaries, weddings, and the like, Impart also offers an option to create a "Gratitude" book version, which can be gifted to anyone who could use a bit of extra love and support. This seems particularly well suited to all the front-line heroes who have sacrificed so much during the pandemic, including teachers, nurses, grocery store workers, restaurant employees, and more.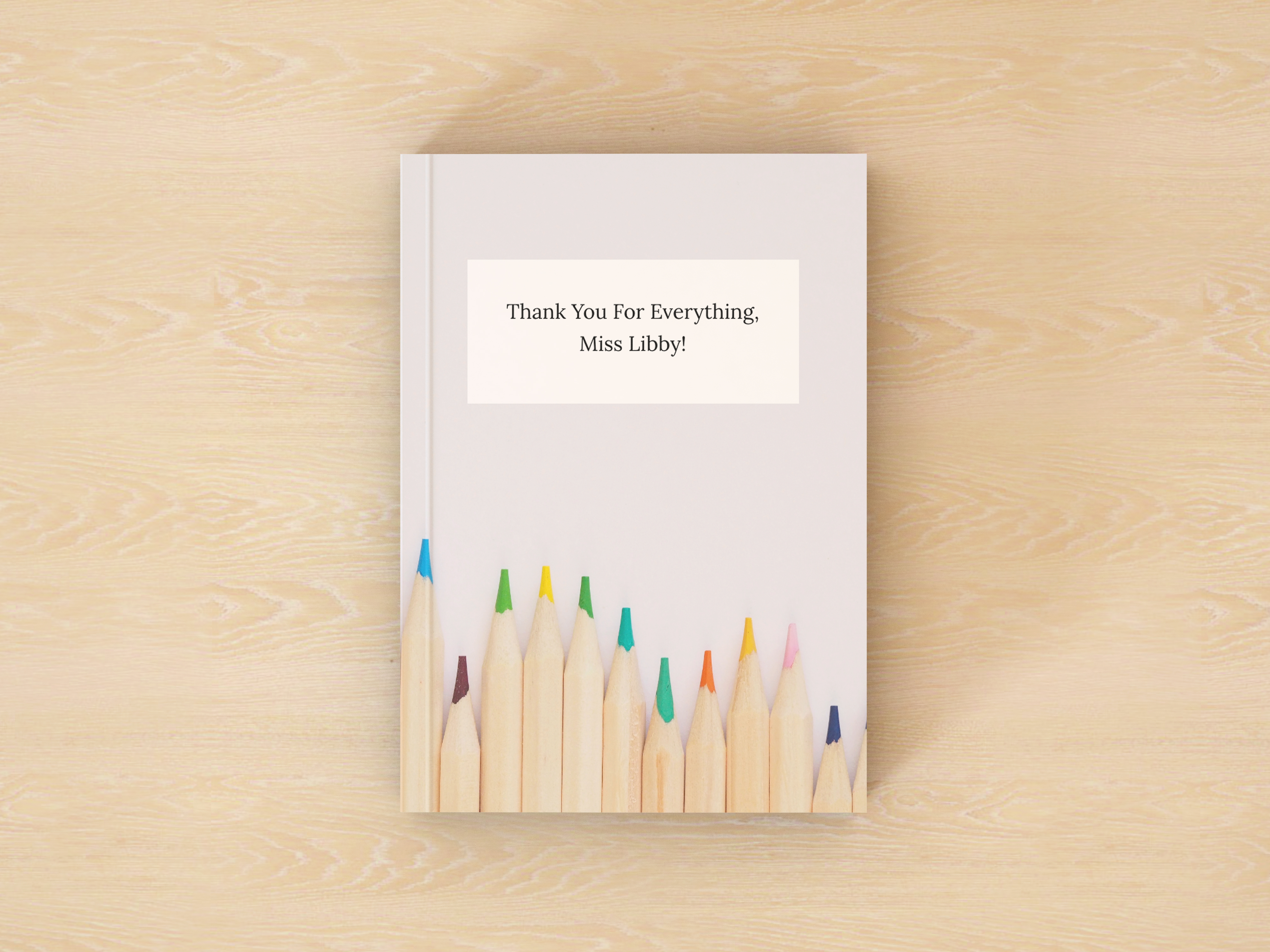 Impart really is the perfect way to safely bring people together to meaningfully celebrate all the important milestones and moments that will come to pass during this unprecedented time, and I'm quite certain it's going to become my go-to gift for years to come. For more information or to start your own Impart keepsake book, visit the Impart website.
Disclosure: This is a sponsored post for which I received compensation. The opinions expressed herein are, as always, entirely my own.