I'm beyond thrilled to let you know that LuminoCity Festival will be returning to New York City's Randall's Island Park this holiday season - hooray! This stunning holiday spectacular of light sculptures is sure to bring a much-needed bit of holiday cheer to NYC families as they embark on a 30-45 minute walking adventure through a wonderland of fantastical ancient civilizations, lush laminated jungles, and mystical towering light art displays. Along the way, visitors will be immersed in the world of Lumi, a magical light bulb and the host of the festival, as they are led on a narrative journey that brings to life chapters of an original story and are transported to different dreamlike worlds, all while uncovering a beautiful tale of love, loss and life as illustrated by the festival's stunning installations.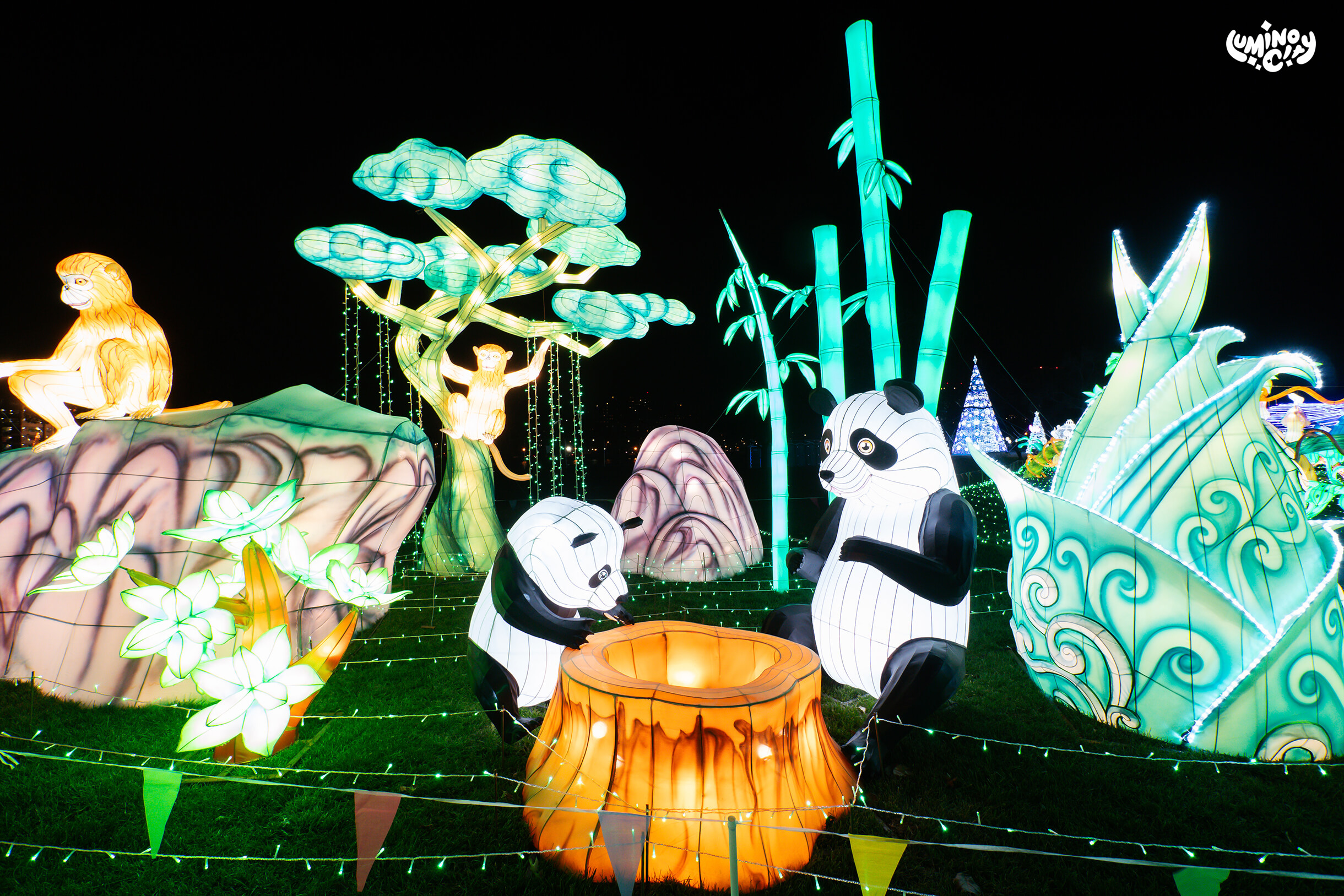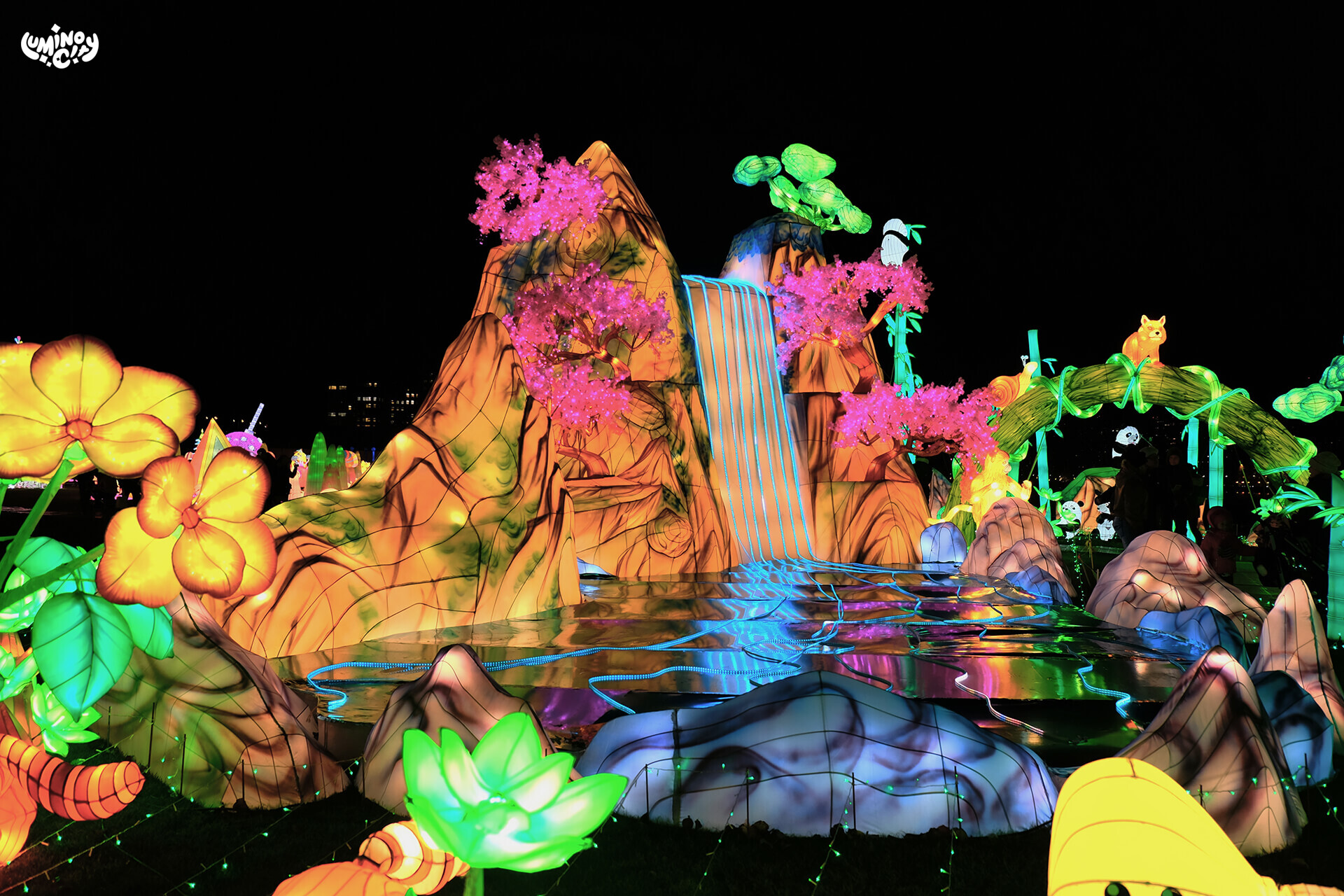 Also included within the 10 acres of this enchanting light park is a "Pop Culture" zone, where visitors will find 12 light sculptures of famous cat and dog influencers (yes, that's a thing!), including @smoothiethecat, all reimagined as 12 zodiac constellations which play a role in the overarching Lumi adventure story. There's also an open-air Mini Gallery, which explores the history and culture behind the lantern-making traditions that inspired LuminoCity and offers a behind-the-scenes look at the light construction that goes into bringing the festival to life. And if you're looking for that perfect holiday card photo opp, you're in luck, as the LuminoCity Festival Christmas tree will be festooned with glittering bulbs, making it the ideal backdrop for family photos and Instagram posts. You also won't want to miss checking out the Lumi Gift Shop, which will carry an array of merchandise perfect for holiday gifting, including the limited edition Lumi Night Light. And of course, no NYC outing would be complete without some culinary delights, so you'll be pleased to know that the LuminoCity Festival will feature an array of local food trucks serving up warm holiday treats. Bring on the hot cocoa and mini marshmallows!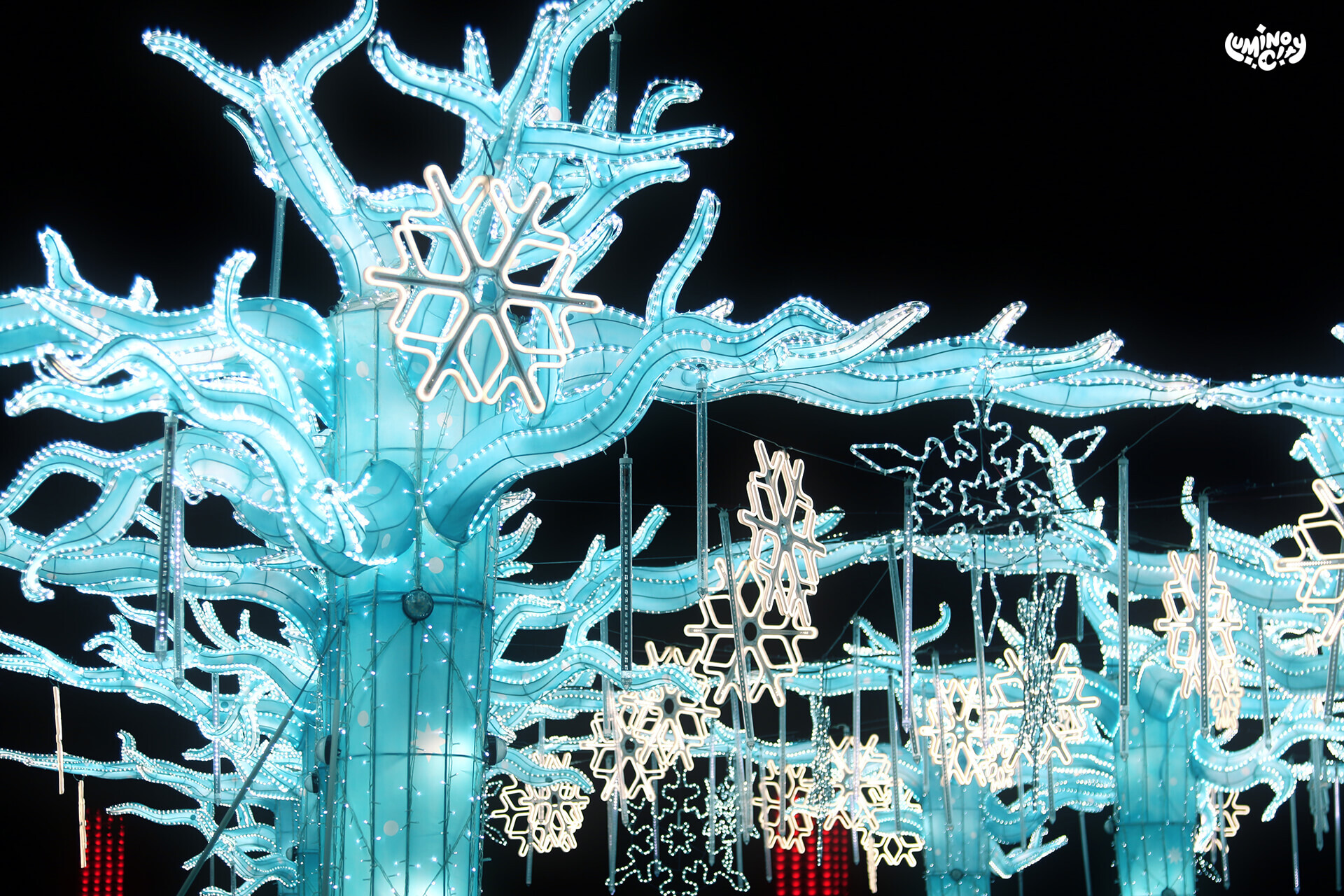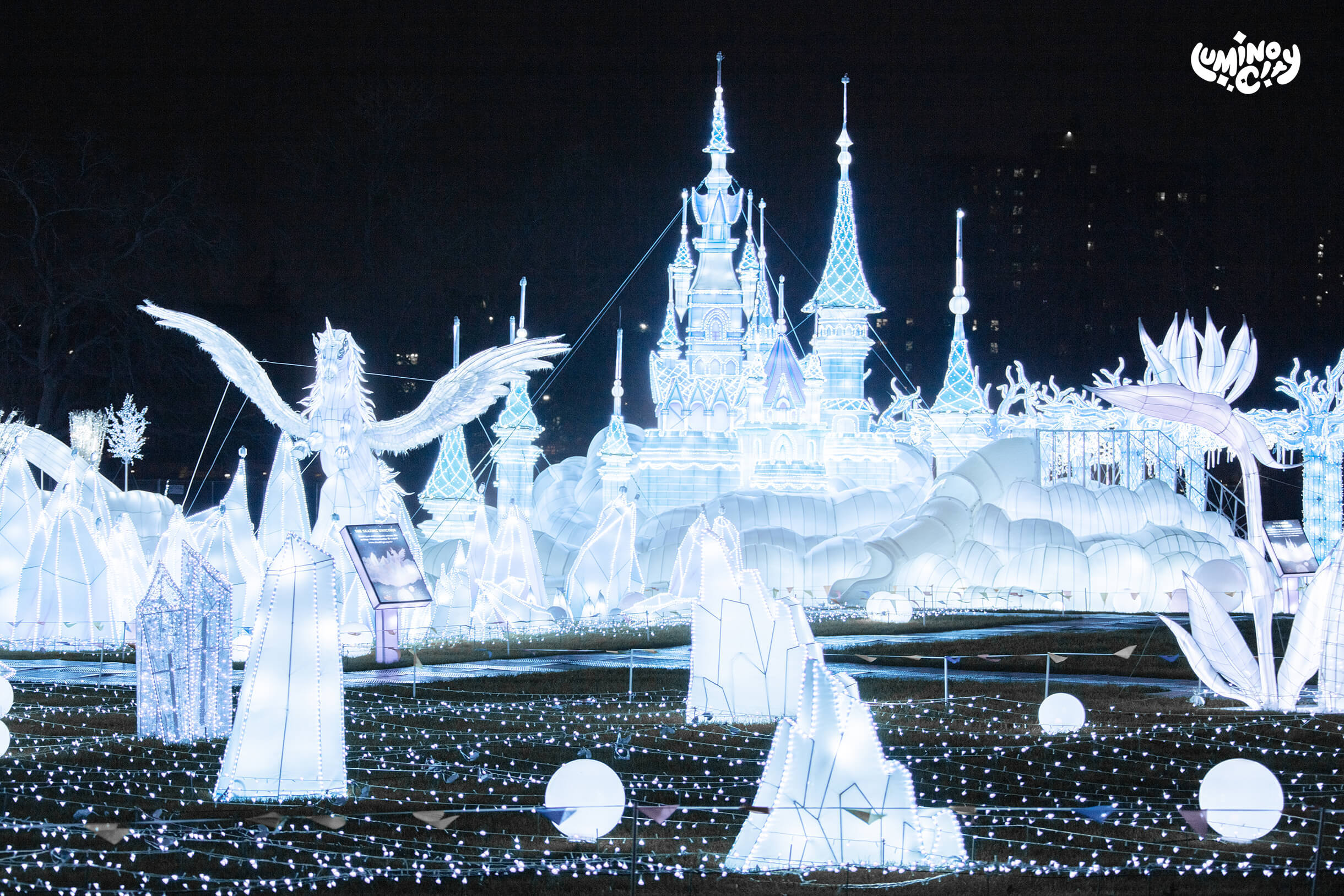 If, like me, you're keeping COVID-19 at top of mind when planning any family outings, you'll be pleased to know that the folks behind LuminoCity Festival have partnered with city and public health officials to implement a number of measures designed to keep everyone safe and socially distanced while enjoying the magic of this one-of-a-kind light display. Entry to LuminoCity will be via timed entry, with strict limitations on ticket capacity and masks required for all visitors and staff. Temperature checks will be conducted upon arrival at the festival, and physical distancing will be maintained throughout the park via staff, signage, and floor stickers. Visitors must follow single-direction pathways while exploring LuminoCity, and no re-entry will be permitted. Hand sanitizing stations will be located throughout the park, and regular cleaning and disinfecting will take place throughout the day. I'm particularly fond of the fact that LuminoCity is a completely open-air event, with the exception of the gift shop, where strict capacity limits will be enforced.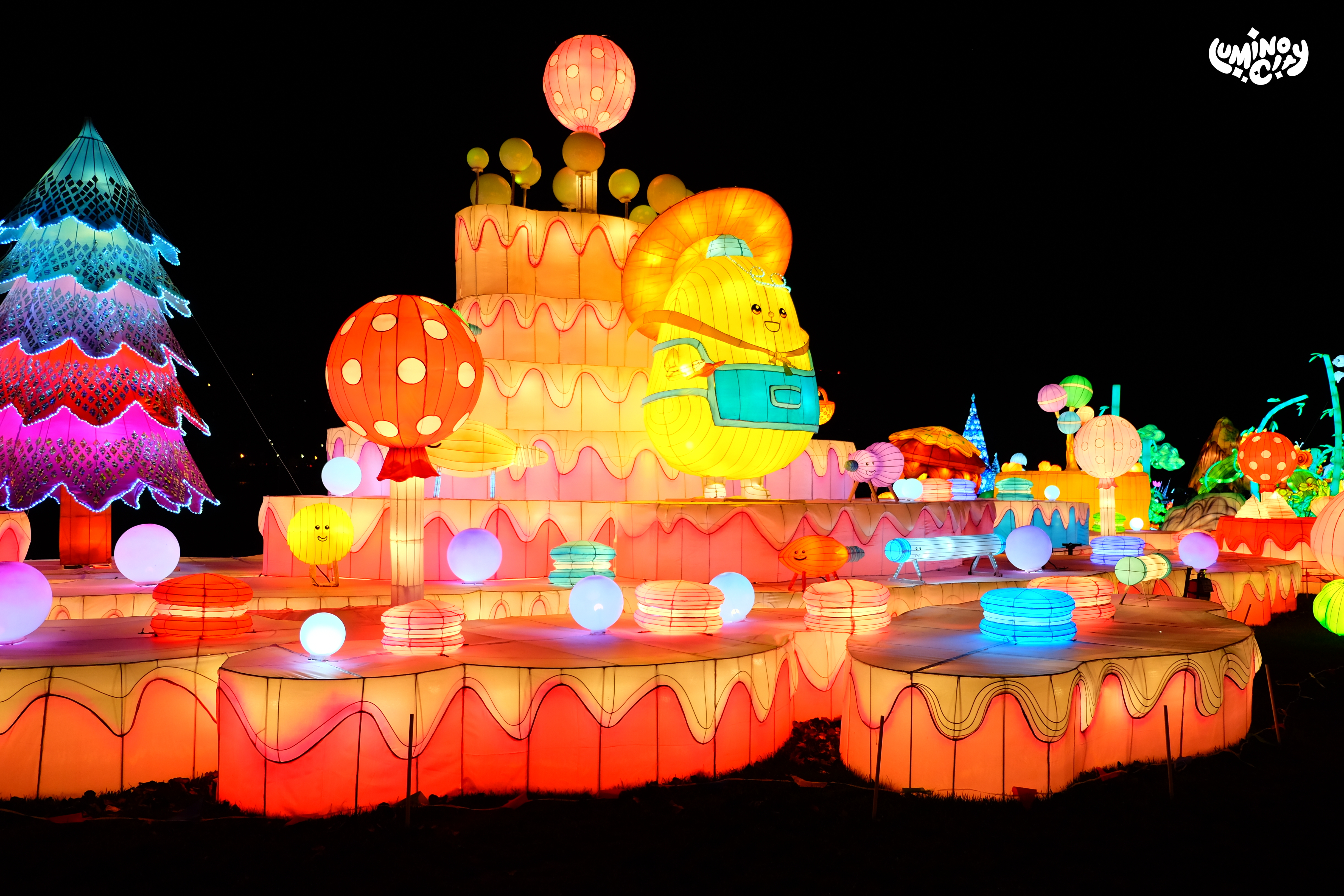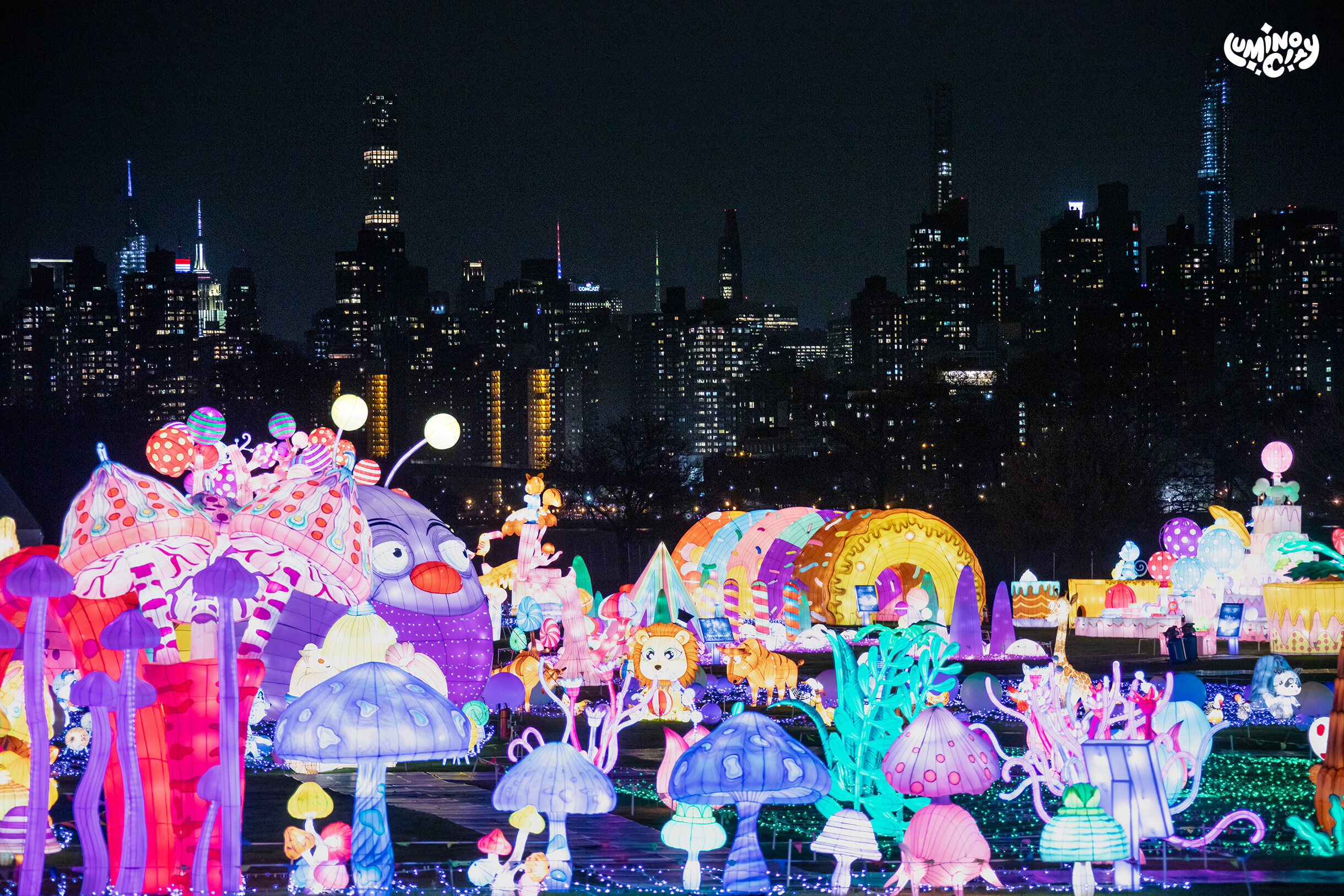 LuminoCity will take place at Randall's Island Park on select days from November 27, 2020 through January 10, 2021, with a limited number of tickets available for each designated time slot each day. Festival hours run from 4pm-10pm, and all tickets must be purchased online in advance, as there is no on-site box office due to health and safety protocols. Ticket prices range from $22 to $38, with kids under 3 admitted free. A special "Light the Night" package is also available and includes express check-in for faster entry, a complimentary Lumi Night Light, and 15% off at the LuminoCity Festival on-site gift shop.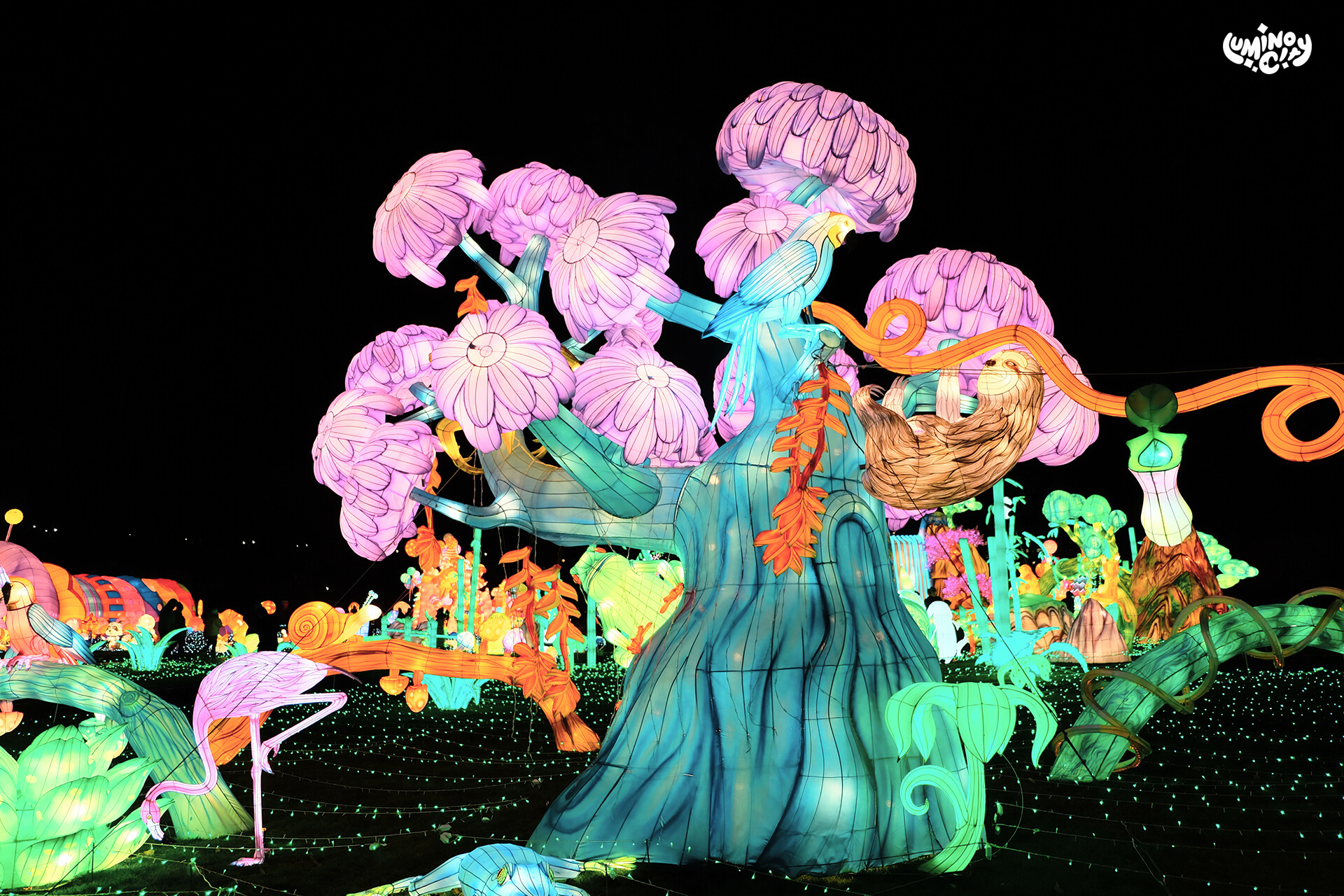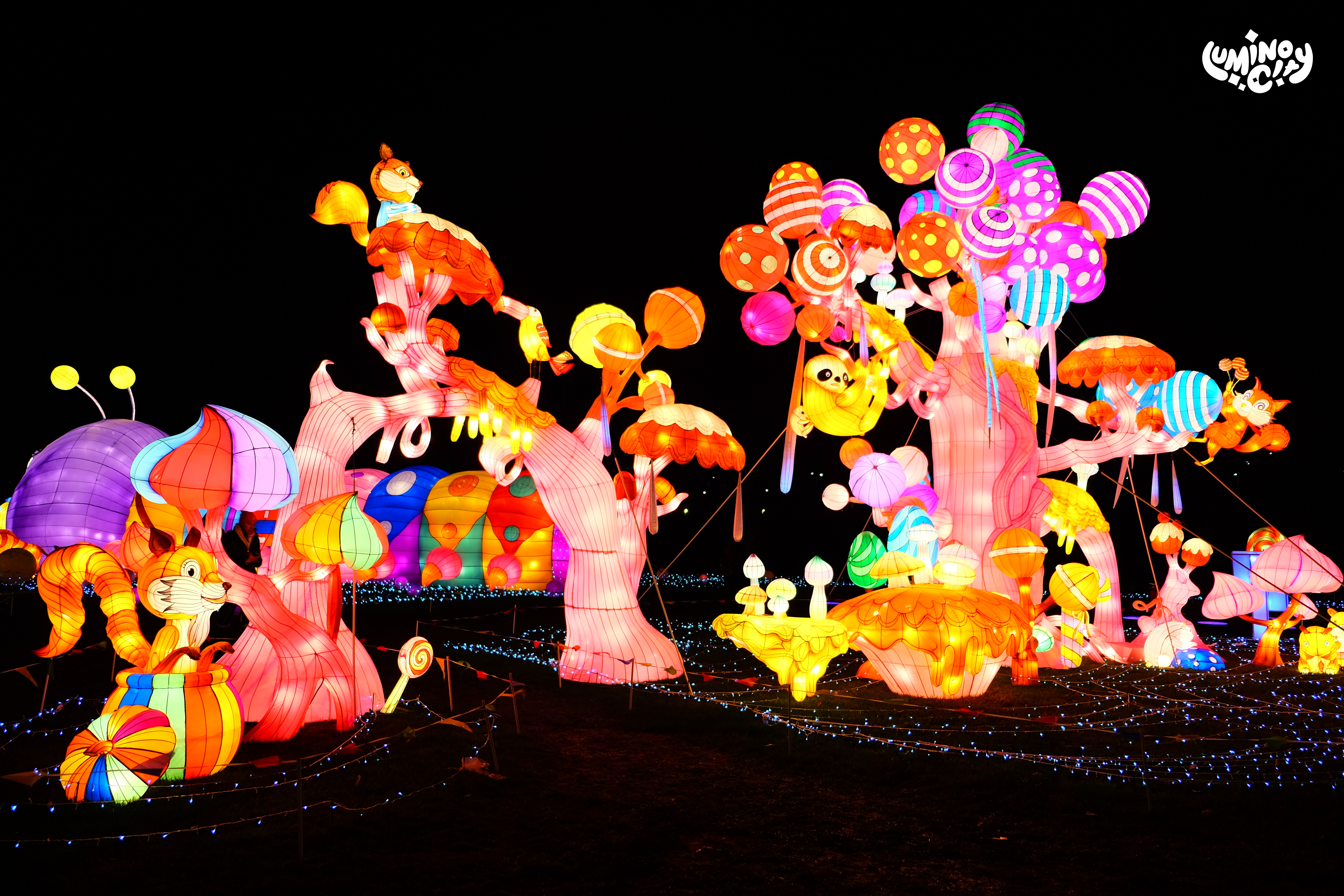 If this all sounds pretty dreamy, then you're on the right track, as LuminoCity offers visitors a festive, socially-distanced immersive outdoor experience that will bring an abundance of much-needed light and magic to this most unique of holiday seasons. With a brand-new theme, and never-before-seen art installations for the 2020 holiday season, LuminoCity is sure to be the perfect NYC winter staycation escape. It's also bound to be incredibly popular, so be sure to visit LuminoCity's website to purchase your advance tickets now before they sell out!
DEAL ALERT! Use code MACARONI15 at checkout to save 15% on your LuminoCity Festival tickets!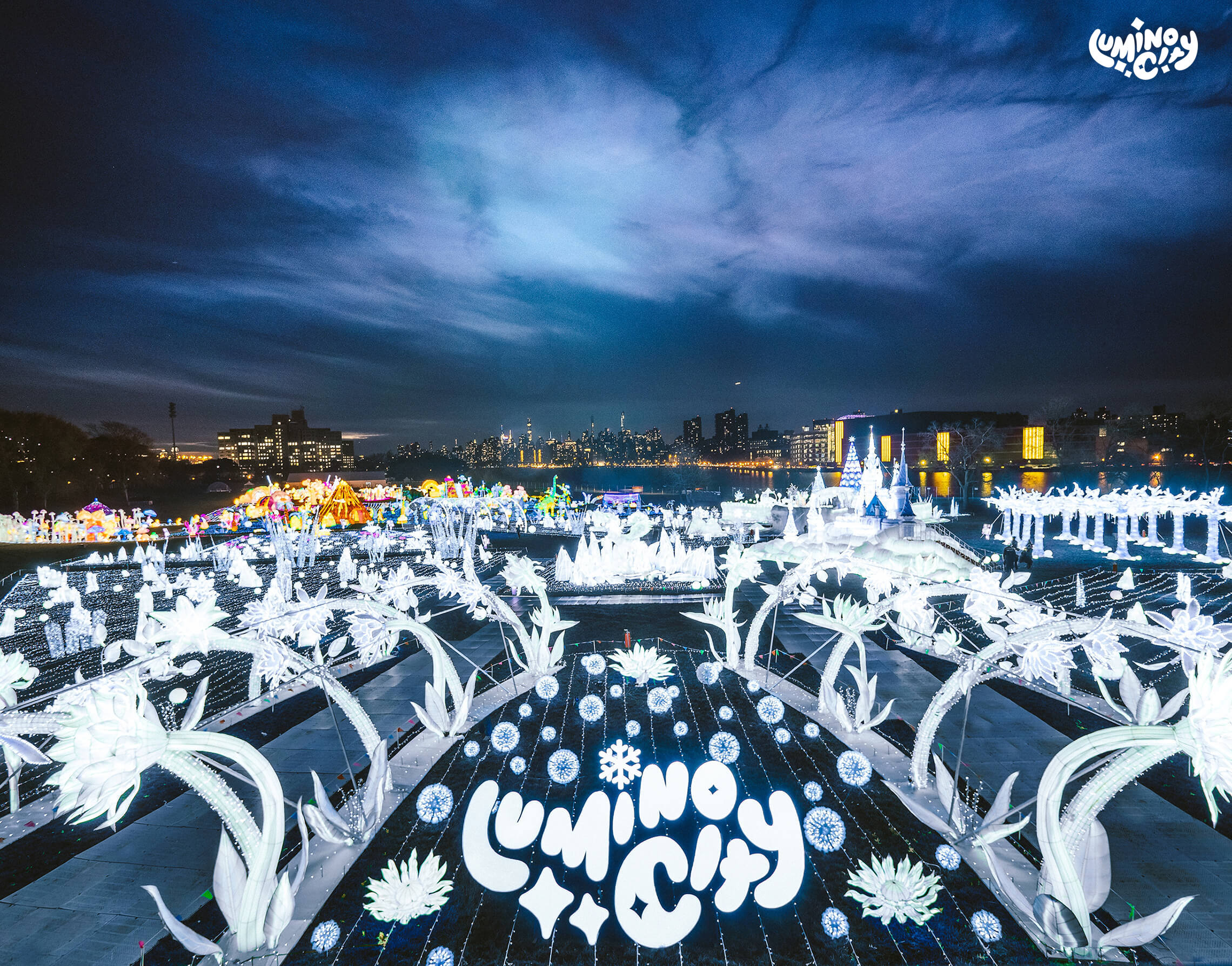 Disclosure: This is a sponsored post for which I received compensation. The opinions expressed herein are, as always, entirely my own.